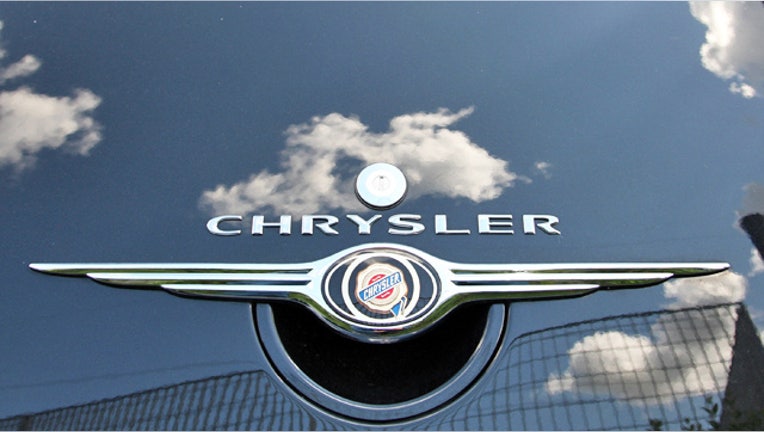 Chrysler Group's namesake and Dodge brands recorded strong sales last month to give the auto maker its best January sales since 2008.
Chrysler said its U.S. auto sales for January climbed 16% to 117,731 vehicles, up from 101,149 a year earlier. Sales were down 23% from December's total of 152,367 vehicles.
Truck sales rose a modest 2.8%, while care sales soared 50% higher. Sales for Chrysler's namesake brand increased 18%, compared to a 37% jump for Dodge and 4.4% drop for Jeep.
The company said it ended January with an 87-day supply of inventory, estimating U.S. sales for the month at a seasonally adjusted annualized rate of 15.5 million units across the industry.
On Wednesday, Chrysler reported its second profitable year since emerging from bankruptcy in 2009. Profit for 2012 soared to $1.7 billion from $183 million a year earlier, while revenue climbed 20% to $65.8 billion.
Competitors General Motors (NYSE:GM), Ford (NYSE:F) and other auto makers are also slated to report January sales Friday.