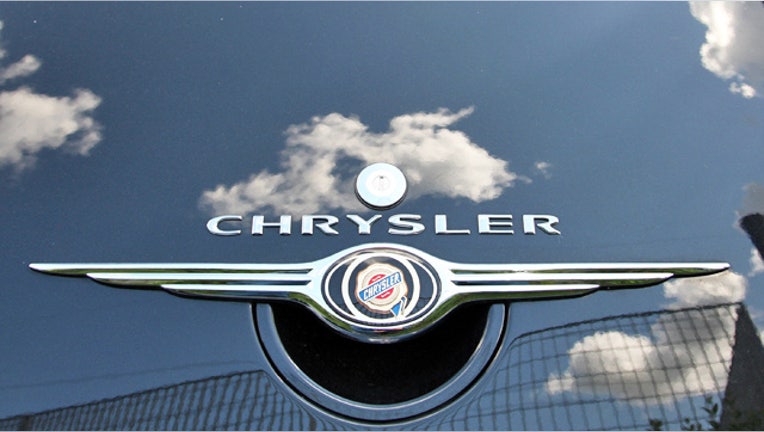 Chrysler Group LLC filed paperwork on Monday for an initial public offering of up to $100 million, an action that could slow majority owner Fiat SpA's plans to take full ownership of the U.S. automaker.
The offering will be underwritten by J.P. Morgan (NYSE:JPM), the company said in a securities filing posted more than four years after the third-largest U.S. automaker emerged, under Fiat management, from a government-sponsored bankruptcy.
Chrysler did not say how many shares of stock will be offered in the sale. The proceeds will go entirely to the trust for retired workers.
Chrysler's minority shareholder, the United Auto Workers retiree healthcare trust fund, decided in January to sell part of its 41.5 percent stake in the company in an IPO.
Sergio Marchionne, chief executive of both Chrysler and Fiat, said in mid-September that the IPO is likely to take place in the first quarter of 2014.
Marchionne and the UAW trust, a voluntary employee beneficiary association, or VEBA, have been at odds over the value of Chrysler. Their inability to agree on a price for the VEBA stake led to Monday's IPO filing.
Chrysler has risen from a nearly dead company in 2009 to one that is stronger than its parent in Italy.
Still, Chrysler said in its filing, "Despite our recent financial results, we have not yet reached a level of sustained profitability for our U.S. operations."
Chrysler, based in suburban Detroit, had cash and cash equivalents of $12.2 billion as of June 30. Its net profit in the first half of the year fell 21 percent to $764 million from $966 million in the previous year.
Marchionne had wanted to avoid the IPO because the sale could delay his plans for a full merger of the two companies. A full merger would make it easier - but not automatic - to combine the cash pools of the two companies, giving Fiat more funds to expand its product lineup.
Currently, Chrysler and Fiat are forced to manage their finances separately, even though they are run by the same executive team.