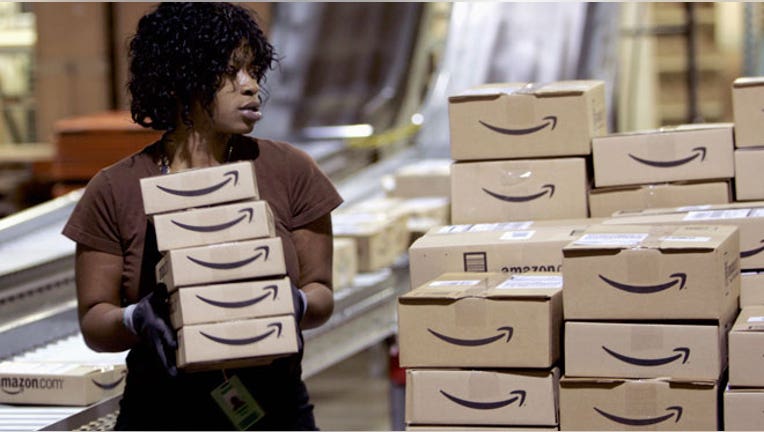 The holidays are upon us and the next few days will decide whether you'll be handing out gifts or frantically searching for fruit cake come Christmas morning.
To help you avoid the latter scenario, we've rounded up cut-off dates for Christmas delivery at some of today's most popular retailers.
8 Hidden Holiday Costs and How to Avoid Them
Just remember to pad your order by a few days to ensure your packages don't get tangled by winter storms or other unforeseen delays.
Please note: All times listed below are ET.
Read More from DealNews.com
A Ballsy & Bellsy Christmas Tune: Kmart's "Show Your Joe" Commercial
Despite Early Holiday Hype, December Is The Best Time to Buy Toys