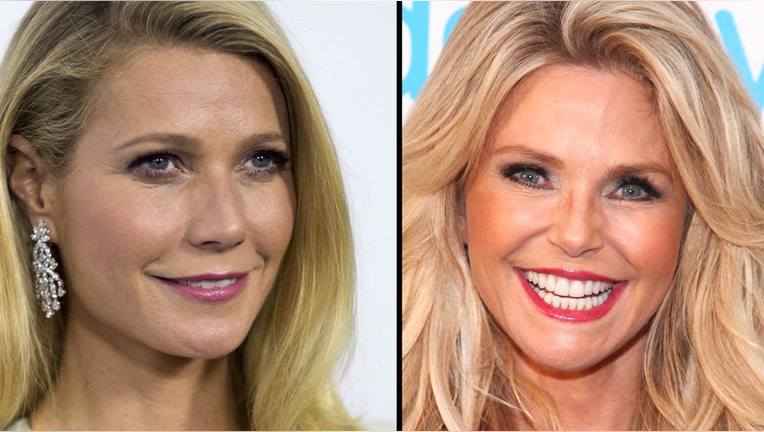 While supermodel Christie Brinkley got her start in the '80's and academy-award winning actress Gwyneth Paltrow in the '90's—both stars have been working hard over the years to build their own, beauty empires. While each appeals to a certain demographic, the brands share lifestyle themes that appeal to many women.
Good Skin at Any Age
Last year, 44-year-old Paltrow announced the launch of her skincare line; Goop Skincare. The actress teamed up with a California based startup called Juice Beauty to make the new line using organic, clean ingredients. While 63-year-old Brinkley, who spent 25 years as the face of Cover Girl, a Coty (NYSE:COTY) brand, launched her own line focused on anti-aging in 2014, ahead of her 60th birthday.
Niche Fitness Trends
Brinkley has been the face of the Total Gym workout machine for the past 20 years, working out side-by-side with action star Chuck Norris in long running infomercials, and eventually forming a partnership with the brand. The model told FOX Business last year that she believes her longevity in her career "is due to the fact that [she's] very careful about what [she] endorses."
Paltrow also started a fitness brand with her trainer Tracy Anderson that expanded to multiple locations around the world, a slew of DVDs, an online video streaming service and a new food company called "3 Green Hearts." Anderson told FOX Business last year, that their partnership was very "organic" and that they didn't set out to create this massive fitness empire.
Clothes and Accessories
While Paltrow's lifestyle brand GOOP launched an entire apparel line last year, Brinkley has focused more on building her eyewear line that launched in 2014 which is sold exclusively at Walmart (NYSE:WMT). Brinkley is also busy hawking her hair extension brand partnering with online retailer Hair2Wear. She is a frequent guest on HSN (NASDAQ:HSNI) promoting the brand.
Food & Drink
Paltrow, who has authored several cookbooks, has a robust recipe section on Goop featuring healthy options such as 'Meatless Mondays'. The site also offers shoppers unique kitchen items. For Brinkley, she is focused on the recently launched Bellissima, her 100% organic Prosecco. The former supermodel actively markets the drink on social media including Facebook (NASDAQ:FB).