Chris Collins and other high-profile insider trading cases
Rep. Chris Collins, a Republican lawmaker from New York, was arrested on charges of insider trading on Wednesday, but he is far from the only high-profile individual to be indicted for the same offense.
Insider trading carries potential penalties including a maximum prison sentence of up to 20 years, a maximum criminal fine of up to $5 million and a maximum fine for corporations of up to $25 million. Civil penalties valued at up to three times the amount of profits gained or losses avoided may also result, as well as having to disgorge any profits or losses avoided.
Insider trading doesn't just involve buying or selling on non-public information, but can also include tipping others off about the information, which is where Rep. Collins may run into trouble.
Here are some of the high-profile insider trading cases from recent years.
Chris Collins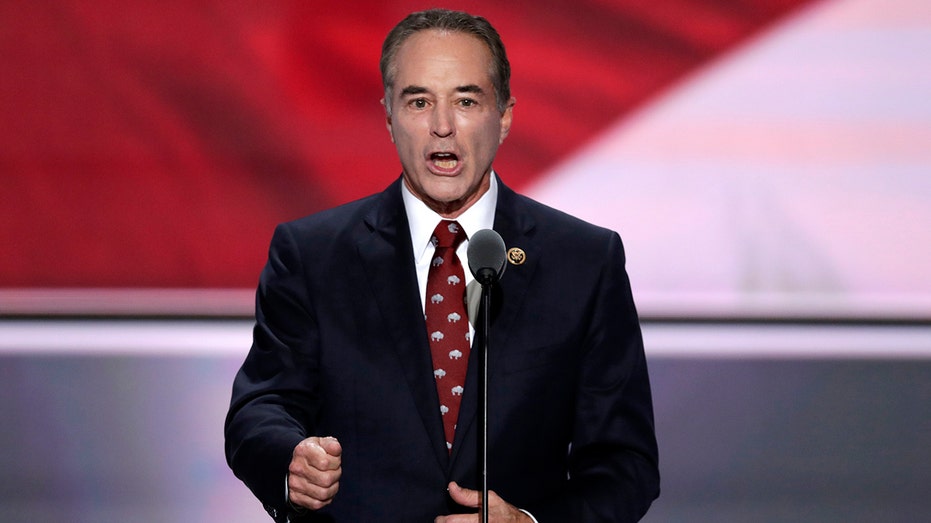 Collins served on the board of an Australian biotechnology company called Innate Immunotherapeutics, and was also a major shareholder. According to a complaint filed against him, he passed inside information regarding the results of a negative test trial for a drug the company was producing to treat multiple sclerosis on to his son, who relayed the information to his fiancée's father. Both of those men traded on the tips before the results were public, and are also charged in the indictment.
They are said to have avoided at least $768,000 in potential losses by selling before the negative trial results were made public. Shares dropped 92% after the announcement.
Successful completion of the trial was necessary for commercialization of the product in the U.S., which was intended to treat secondary progressive multiple sclerosis, a stage of the disease that indicates the patient's condition is worsening despite treatment.
Collins' attorneys have said they will work to clear his name and that he did not sell any shares based on the non-public information he had.
Jeff Skilling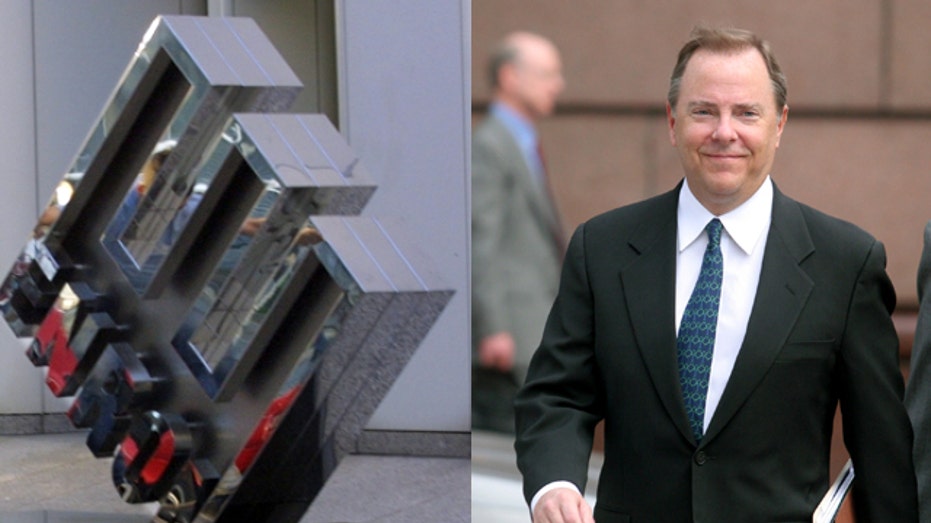 Former Enron CEO Jeff Skilling was found guilty of insider trading after Enron misled investors and the Securities and Exchange Commission (SEC) about the company's performance, which prosecutors said artificially inflated the stock price.
Skilling was found guilty of insider trading and other offenses – including securities fraud and making false statements to auditors – in 2006. He was originally sentenced to 24 years in prison, though he was later resentenced to 14 years.
In addition to his prison sentence, Skilling was ordered to forfeit $42 million, which was to be put toward restitution for Enron victims.
Enron filed for bankruptcy in 2001.
Martha Stewart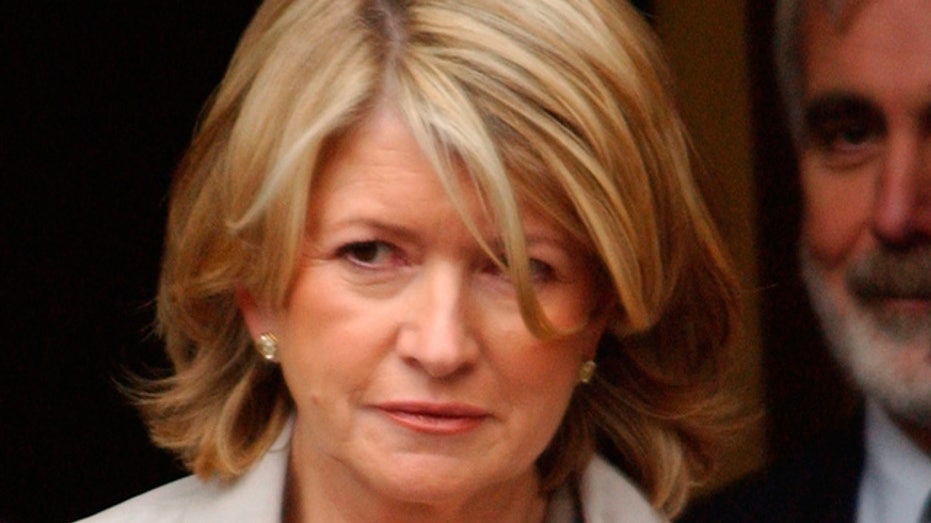 In one of the most highly-publicized cases ever, television personality and celebrity Martha Stewart was convicted of insider trading in 2004 and sentenced to five months in prison.
Stewart was accused of selling nearly 4,000 shares in a company called ImClone Systems after she was tipped off that the Food and Drug Administration (FDA) was declining to review a promising drug the company developed. She avoided losses of about $45,673. Stewart then alleged she had pre-arranged plans to sell the stock, and was consequently found guilty of lying to the authorities.
Stewart was ordered to pay $30,000 in fines.
Phil Mickelson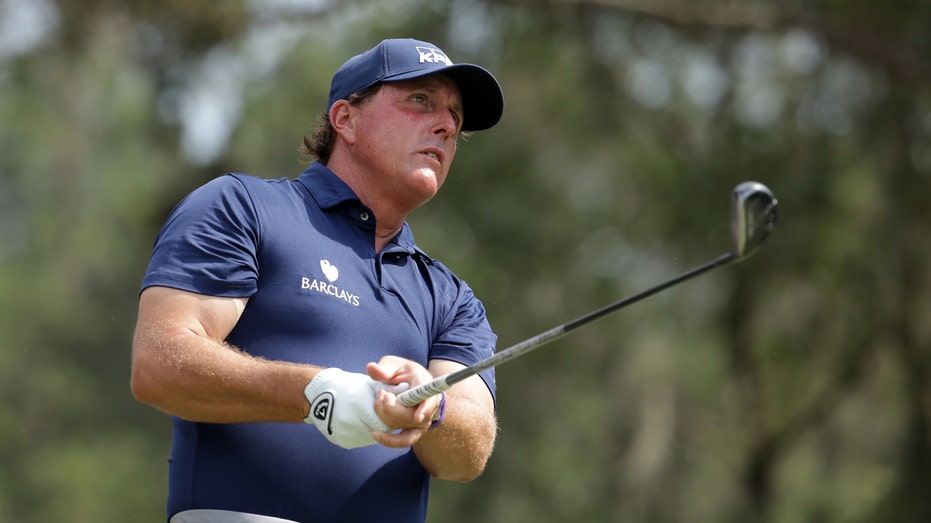 Professional golfer Phil Mickelson narrowly avoided being charged with insider trading, after making stock trades in the largest dairy company in the U.S., Dean Foods, on information passed along to him by a man who was receiving insider tips.
Prosecutors could not charge him because they could not find any evidence that Mickelson knew his tipper had inside information, nor that the tipper benefited in any way from passing that information along to Mickelson.
However, the golfer was ordered to settle a civil case by agreeing to give up his trading profits of $931,738 plus interest of $105,291.
SAC Capital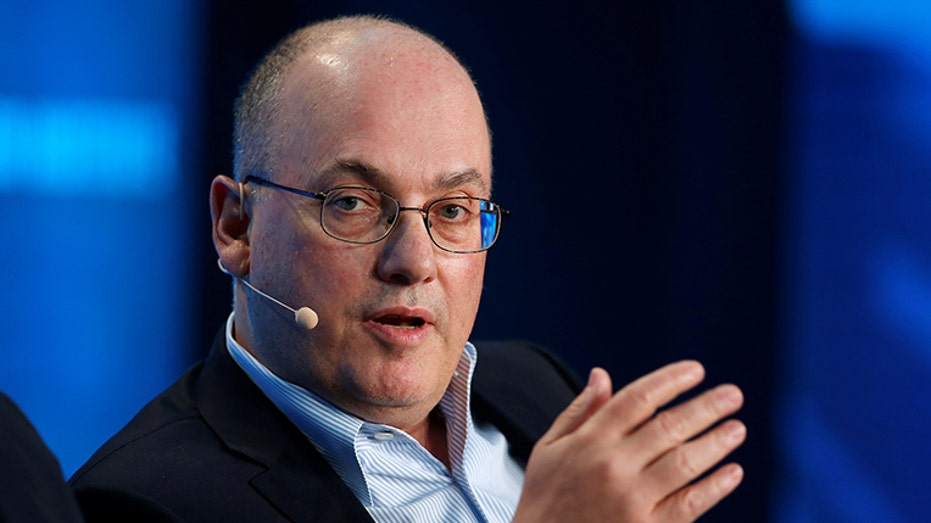 SAC Capital, the $15 billion hedge fund managed by Steven Cohen, pled guilty to charges of insider trading in 2013, and was charged a $1.8 billion fine. At least eight employees face insider trading charges. Insider trading involving more than 20 public companies was said to have occurred between 1999 and 2010.
Cohen has not been criminally charged, but does face a civil penalty for failing to supervise employees.
SAC Capital has since been renamed Point72 Asset Management.