Fast food and casual dining chains alike are rolling out some unique new menu offerings. Whether the goal is to increase sales at a specific time of day, or revitalize profit as a whole, big names in the food industry have made it their mission to draw consumers in with new items. With summer inspiring ways to beat the heat and spend time with family, a Chips Ahoy! Coolatta and breadstick sandwich could very well be their respective company's meal tickets, so to speak, this season.
1. Dunkin' Donuts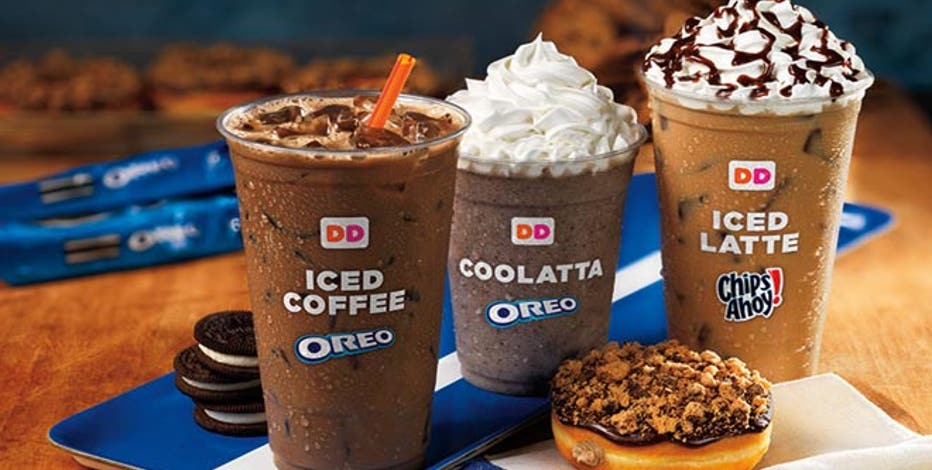 ---
Dunkin' Donuts (NASDAQ:DNKN) announced that it will be offering two Chips Ahoy! doughnut varieties through the summer at participating restaurants nationwide.  The doughnut and coffee chain said that in addition to Chips Ahoy! Crème and Chips Ahoy! Crunch doughnuts, there will also be OREO and Chips Ahoy! flavored iced coffees and Coolatta frozen beverages. "As doughnuts become more of a culinary treat across the industry, I think we see an opportunity to expand our doughnuts in the afternoon," said Chris Fuqua, vice president of marketing for Dunkin' Donuts.
2. Olive Garden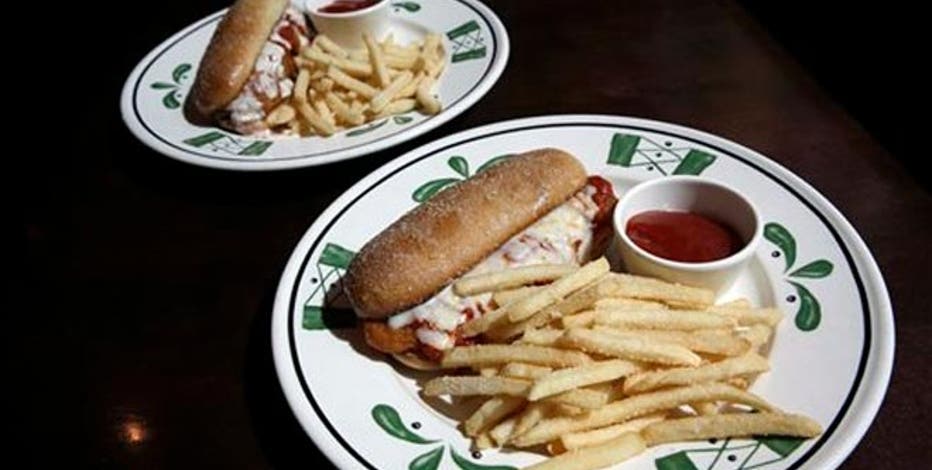 ---
The fast casual chain, a unit of Darden Restaurants (NYSE:DRI), rolled out its new breadstick sandwiches on June 1. The addition is part of a greater move by the company to showcase its most popular menu offerings in new ways. Olive Garden will also introduce a breadstick crostini, toasted bread that will be sliced and used as part of an appetizer, in August. Olive Garden Executive Chef Jim Nuetzi said that he has since received other suggestions for dishes that incorporate breadsticks.
3. Moe's Southwest Grill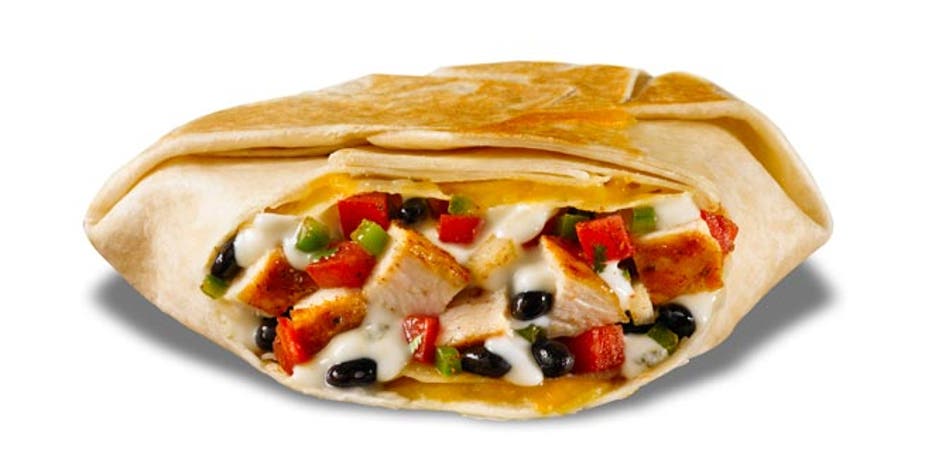 ---
Moe's has unveiled a new Sriracha Nacho Stack, which consists of "your choice of protein, beans, cotija cheese, Sriracha sauce, pickled jalapenos, all-natural shredded cheese, pico de gallo and Moe's Famous Queso stacked between two crunchy corn shells wrapped in a grilled flour or whole-grain tortilla," according to the company's website. The item will be available until late August, along with the Sriracha Nacho Bowl and Sriracha Nacho Burrito.
4. Auntie Anne's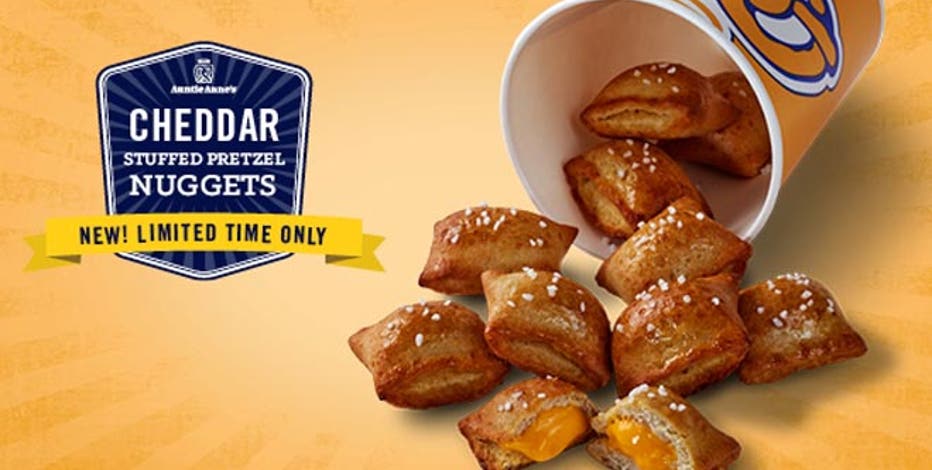 ---
The soft pretzel franchise made Cheddar Stuffed Pretzel Nuggets available nationwide in May after testing them at 18 of its U.S. stores. The limited-time offering, which will be available through December 2015, marks the brand's first new pretzel product on the menu since 2013. Auntie Anne's is also bringing back its Peach Lemonade Mixer, as well as introducing the new Limeade and Cherry Limeade Mixers, this summer.