Chipotle's Ells Returns as Sole CEO, Moran Steps Down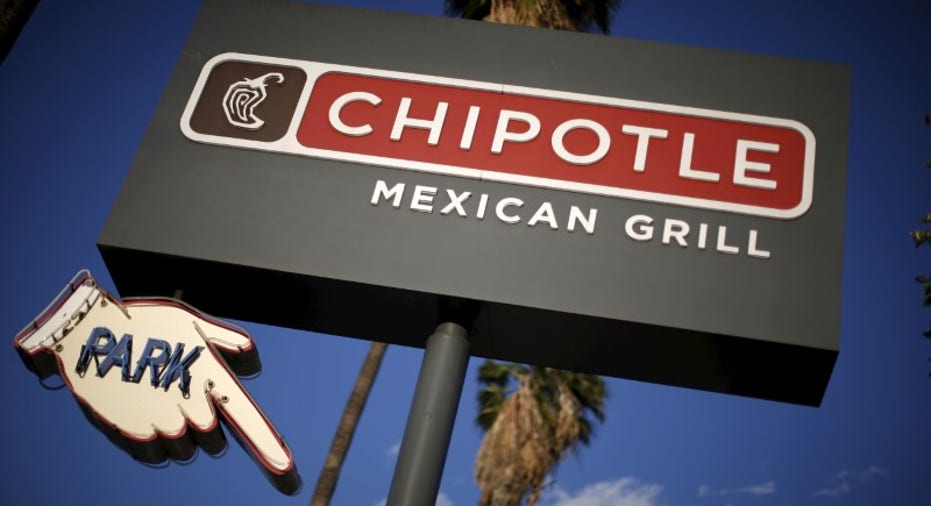 Chipotle Mexican Grill Inc, which is struggling to recover from a string of food safety lapses, said on Monday Steve Ells would be its sole chief executive after Monty Moran stepped down as co-CEO.
The burrito chain's shares were up almost 2 percent at $376.99 in morning trading on Monday.
"Given the ongoing challenges facing the company, the board felt strongly that it was best for Steve to resume leadership of the company going forward," said Neil Flanzraich, the company's lead director.
Ells, who founded the company in 1993, was the sole CEO until Moran was promoted to share the top job with him in 2009.
Moran oversaw operations at the burrito chain, which had been the envy of its peers until it was hit by an E. Coli outbreak at its restaurants in October last year.
Moran will retire from the company in 2017, the company said.
Chipotle also said Ells would also pursue an employee incentive program tied closely to customer experience. (Reporting by Sruthi Ramakrishnan in Bengaluru; Editing by Martina D'Couto and Anil D'Silva)