Chipotle Shells Out $10M to Local Farmers to Meet Safety Goals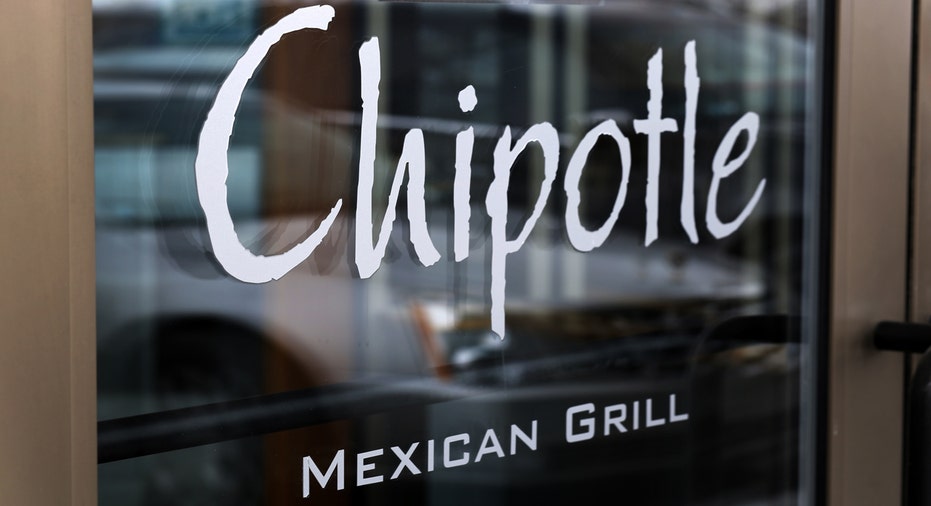 Chipotle Mexican Grill (NYSE:CMG) announced plans to shell out $10 million dollars to help local growers provide their stores with produce and meats that meet their new food safety protocols.
"This money will be used to provide food safety support and education that is necessary to meet our standards. And to help offset the costs of enhanced testing and food-safety practices for some smaller farmers," Steve Ells, founder, Co-CEO, and Chairman of Chipotle told his employees during the nationwide employee meeting.
The Mexican fast food chain closed all of its 1,900 stores in order to hold an employee meeting to address food safety practices. More than 50,000 employees attended the meeting by gathering in hotel conference rooms and movie theaters to hear co-founders Ells and Monty Moran apologize and provide the next steps forward for the struggling company.
"We called this meeting today so that we could share with you what we've learned from the outbreaks," adds Ells.
In 2015, the burrito giant had four incidents relating to food outbreaks.
"We know the cause of three of them," says Moran. "The salmonella outbreak in Minnesota and Wisconsin was linked to tomatoes. That's one of the reasons why we no longer dice tomatoes in our restaurants."
Moran says the two norovirus outbreaks were likely caused by a mistake: specifically, employees coming to work while sick. The CDC officially closed their investigation regarding the other E.coli outbreak (the fourth incident) last Monday.
"We still do not know for sure what it was, and we probably never will know," adds Moran. "The events of 2015 have shown us that our recipe was out of balance."
The company now has a new plan in place that includes testing ingredients on farms and in its central kitchens and implementing techniques like blanching raw vegetables to kill germs.
"We have also changed the way we marinate the steak and chicken, because steak and chicken can harbor dangerous germs like E.coli and salmonella before they are cooked," Moran outlined during the presentation.
Chipotle has been in crisis mode for months since the illnesses were traced to its restaurants in October last year. The company has since recorded a 37% decline in same-store sales, for the month ending December 2015, and January's comps showed no signs of improving.
While the federal investigation into the E.coli outbreak was officially closed last week by the CDC, the fast-food chain is still under a criminal investigation for a norovirus incident at a California restaurant in August.
"When I opened the first Chipotle almost 23 years ago, I was focused on creating an extraordinary dining experience. This came out of my passion as a chef," says Ells. "Our customers should never have to question whether their food is safe."