Chipotle Shares Take Another Hit After Boston College Athletes Fall ill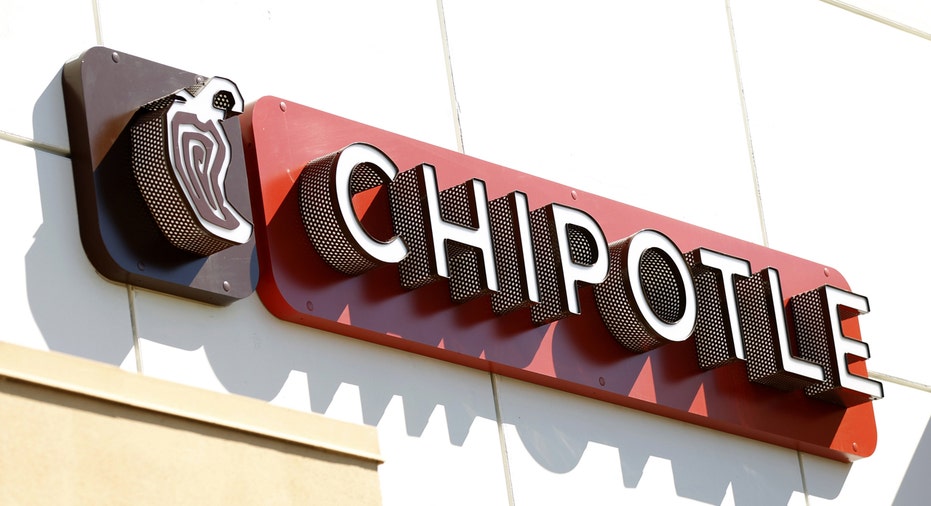 Shares of Chipotle Mexican Grill Inc fell 4.7% in extended trading on Monday, after Boston College said students, including members of the men's basketball team, fell ill after dining at the popular burrito chain.
The students complained of gastrointestinal symptoms and the common factor among the students is that they had all eaten at the Chipotle restaurant in Boston's Cleveland Circle over the weekend, Boston College spokesman Jack Dunn said.
The Massachusetts Department of Public Health received more than 20 reports of illness from Boston College students and is working to determine if they are tied to a Chipotle-linked outbreak of E. coli, spokesman Scott Zoback said.
The time between ingesting E. coli bacteria and feeling sick is usually 3 to 4 days, but may be as short as 1 day or as long as 10 days, according to the U.S. Centers for Disease Control and Prevention. Symptoms often begin slowly with mild belly pain or non-bloody diarrhea that worsens over several days.
Chipotle said it has temporarily closed its Cleveland Circle restaurant while it works with local health officials to investigate the student illnesses.
"We do not have any evidence to suggest that this incident is related the previous E. coli incident," Chipotle spokesman Chris Arnold said in an email. "There are no confirmed cases of E. coli connected to Chipotle in Massachusetts."
Federal health investigators on Friday said the E. coli outbreak linked to Chipotle had expanded to nine states, with 47 of the 52 people sickened having reported eating at the chain.
The states with reported cases are Illinois, Maryland, Pennsylvania, California, Minnesota, New York, Ohio, Oregon and Washington.
Chipotle shares were down $25.75 at $526.
(Reporting by Lisa Baertlein in Los Angeles and Peter Henderson in San Francisco; Editing by Bernard Orr and Andrew Hay)