Chipotle says a third of its board not to stand for re-election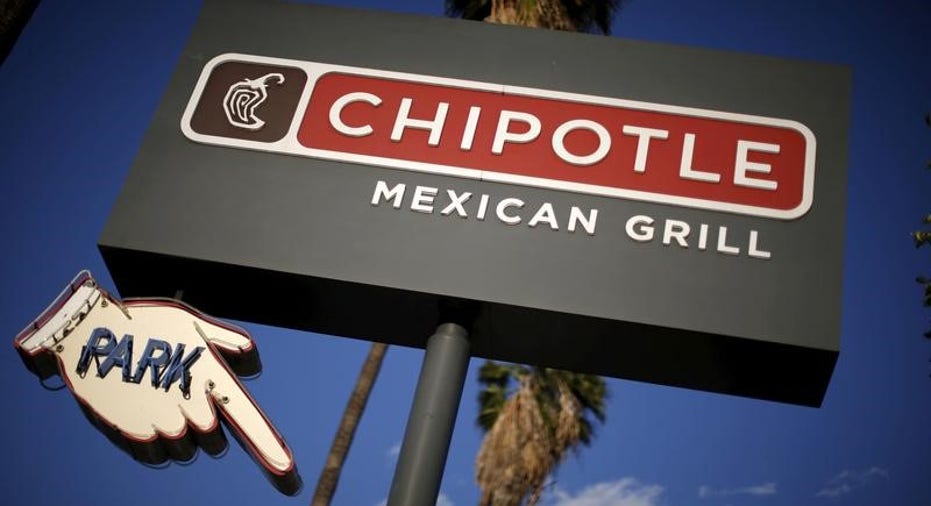 Chipotle Mexican Grill Inc said on Friday four of its 12 directors would not stand for re-election to the burrito chain's board at its shareholder meeting in May.
John Charlesworth, Patrick Flynn, Darlene Friedman and Stephen Gillett will not stand for re-election this year, Chipotle said in a regulatory filing.
Friedman is the Denver-based company's longest-serving director with a 22-year tenure. Charlesworth and Flynn have served on the board for nearly two decades, while Gillett has been a director for about two years.
Chipotle, under pressure from activist investor Bill Ackman, said in December it had appointed four new members to its board, including one from Ackman's hedge fund Pershing Square Capital Management.
The company was linked in November 2015 to a multistate E.coli outbreak, and the next month to a norovirus outbreak that sickened at least 80 Boston College students.
Following the food-safety lapses, which have battered the company's shares, Chipotle abandoned its dual-CEO structure and named Steve Ells the sole chief executive.
(Reporting by Richa Naidu in Bengaluru; Editing by Sai Sachin Ravikumar)