Chipotle Sales Battered by Widening E. Coli Outbreak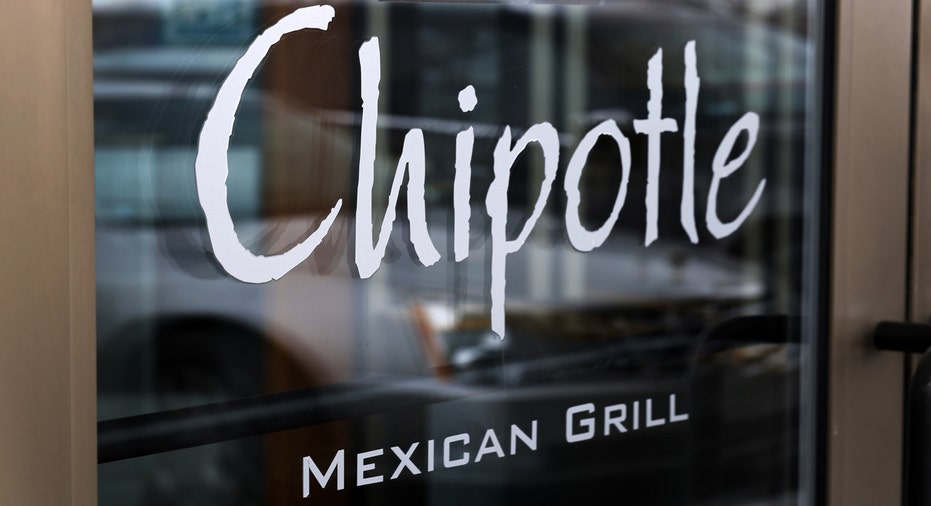 The E. coli outbreak linked to Chipotle Mexican Grill Inc has expanded into nine U.S. states, authorities said on Friday, and the burrito chain said its sales have been hammered as it issued a warning for the fourth quarter.
Chipotle said it now expects sales at established restaurants to fall 8 to 11 percent this quarter.
Chipotle shares, which closed down 0.7 percent during the regular session, slid another 6.2 percent to $561.20 in extended trading.
The sales warning came just hours after federal food safety investigators said the outbreak had expanded to three more states, bringing the total to nine. Forty-seven of the 52 people sickened say they ate at the popular burrito chain before falling ill.
The U.S. Centers for Disease Control and Prevention on Friday added seven more U.S cases, with four of those linked to Chipotle, which has been taking steps to tighten its food safety.
Investigators on Friday added Illinois, Maryland and Pennsylvania to the list of states reporting illness. They joined California, Minnesota, New York, Ohio, Oregon and Washington.
The source of the E. coli O26 outbreak is still unknown. Investigators suspect a fresh produce item that was shipped from one location to multiple restaurants.
(Reporting by Lisa Baertlein in Los Angeles; Editing by David Gregorio)