Chipotle Executive Charged With Drug Possession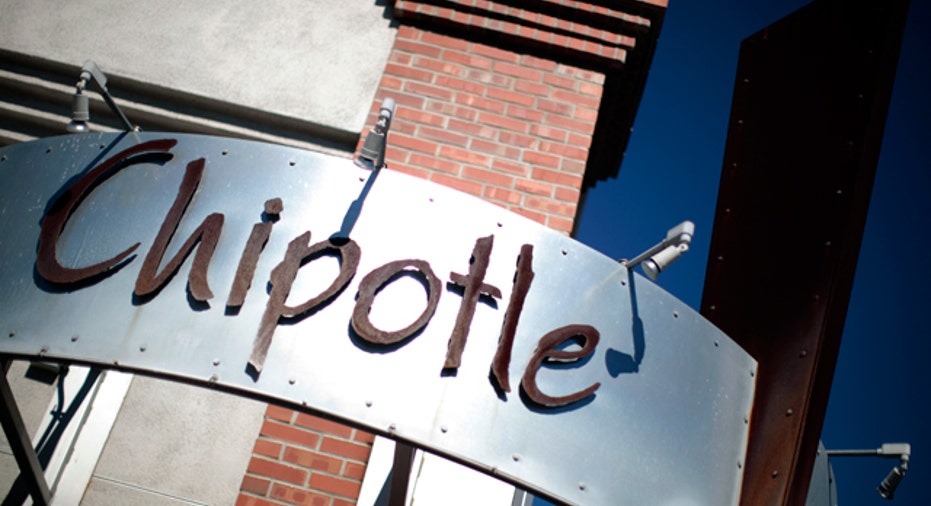 Chipotle Mexican Grill Inc.'s top marketing executive on Tuesday was charged with drug possession and released after posting $4,500 in cash bail.
Mark Crumpacker, the restaurant chain's chief creative and development officer, was one of 18 alleged buyers indicted as part of a $75,000 drug ring last week. He was led into the Manhattan Supreme Court courtroom with his hands cuffed behind his back by two New York City police officers.
Prosecutors said authorities caught Mr. Crumpacker on a wiretap 13 times having drugs delivered to his Union Square apartment, most recently on June 18. He bought roughly $3,000 in cocaine during those transactions, prosecutors said.
He was arraigned on seven counts of criminal possession of a controlled substance in the seventh degree, a misdemeanor. He didn't enter a plea and wasn't required to do so at Tuesday's appearance.
"We don't have any statement to make," his attorney Gerald Lefcourt said after the brief hearing. "We're going to deal with the case in the courtroom."
Mr. Crumpacker, who is due back in court in early September, left the courthouse without commenting.
The indictment, made public on Thursday, has nothing to do with Chipotle itself.
Chipotle spokesman Chris Arnold said last week that the company had placed Mr. Crumpacker on administrative leave. "We made this decision in order to remain focused on the operation of our business, and to allow Mark to focus on these personal matters. Mark's responsibilities have been assigned to other senior managers in his absence," he said.
By Pervaiz Shallwani