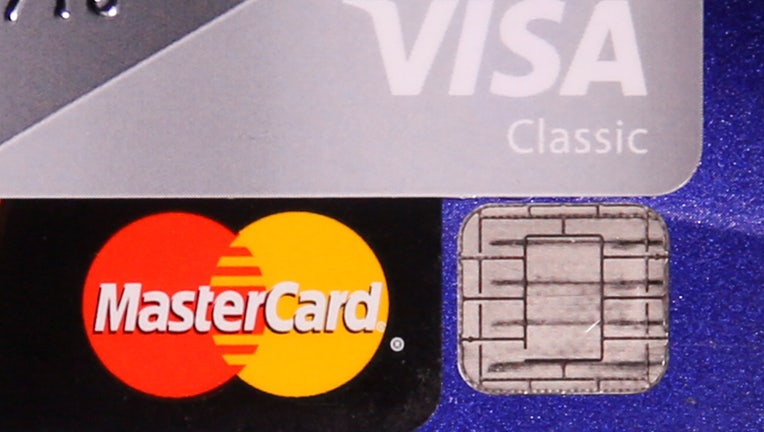 Just three weeks shy of the October 1 anniversary of adopting EMV (Europay, Mastercard and Visa (NYSE:V)) technology, also known as the chip card, Mastercard (NYSE:MA) has released fresh data showing the growth in the new payment technology.
According to the payment network, as of July, 88% of all Mastercards are now chip enabled, a 105% increase from October. Visa, meanwhile, now has more than 280 million chip cards in circulation.
More importantly though, the number of merchants who accept chip cards, according to Mastercard stands at 2 million, or 33% of all merchant locations in the U.S, a 468% increase from October.
Chiro Aikat, SVP of Product Delivery–EMV, at Mastercard, tells FOXBusiness.com that the growth in small businesses adopting the technology is strong with a 159% increase for small businesses since October.
The number of consumers waiting to use their chip cards still outweigh the number of chip-enabled small businesses, a gap that Aikat predicts will shrink by year end.
Aikat predicts that by year end, 40-45% of merchants will have chip-enabled technology.
Chip technology was adopted to fight fraud by preventing skimming, a practice in which people can copy numbers and the magnetic strip on a card to duplicate it. Now, merchants can be held responsible for fraudulent charges on credit cards if they don't adopt the technology.
Mastercard's recently released data shows that for those merchants who have upgraded, they've seen a 54% decrease in counterfeit fraud, while fraud costs increase 77% year-over-year for not upgrading.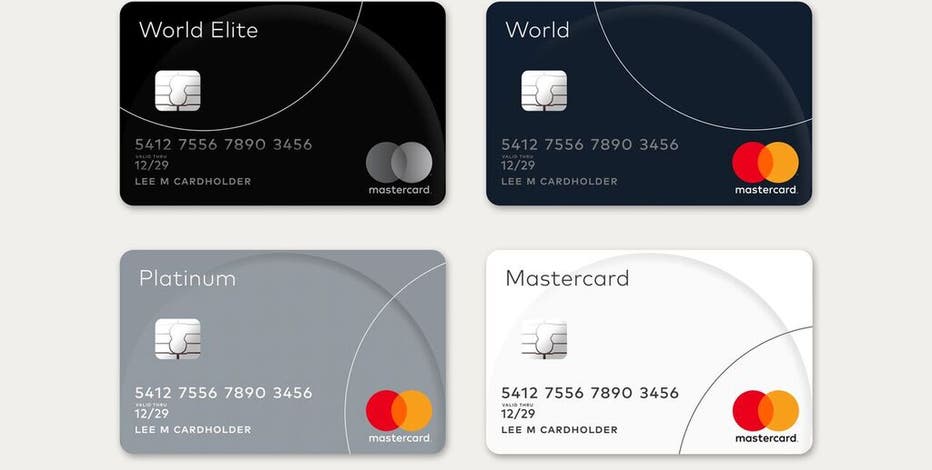 "These are very tangible benefits that the ecosystem is seeing with implementation [of chip technology]" Aikat said.
An added benefit of adopting chip-card terminals unknown to many is that it comes with mobile pay, contactless payment systems, helping retailers who want to offer mobile pay systems for customers.
While it's common to hear complaints about the chip card, most notably that it takes too long inspiring countless memes and social media complaints, the cards do provide added security, which is better for the consumer. Aikat emphasizes that there is more time taken but that the added time outweighs the security risk of not using chip technology.
"Can you put your card in the chip reader please" ya hold on let me cancel my plans for the rest of the day

— Christian Delgrosso (@christiand) July 24, 2016
Responding to complaints of slowness, Mastercard in April rolled out the M/Chip Fast, an updated technology that caps the wait time at two and a half seconds. Other retailers, like Wal-Mart (NYSE:WMT) have removed some of the prompts on credit card machines to speed up the process and improve the customer experience.