During his first visit to the U.S. as China's president, Xi Jinping attended the "U.S.-China Business Roundtable" in Seattle. Hosted by the Paulson Institute and the China Council for the Promotion of International Trade (CCPIT), the roundtable explored ways that the U.S. and China could strengthen their business and economic relationship.
FOXBusiness.com takes a look at five of the 15 U.S. CEOs also in attendance.
1. Mary Barra, General Motors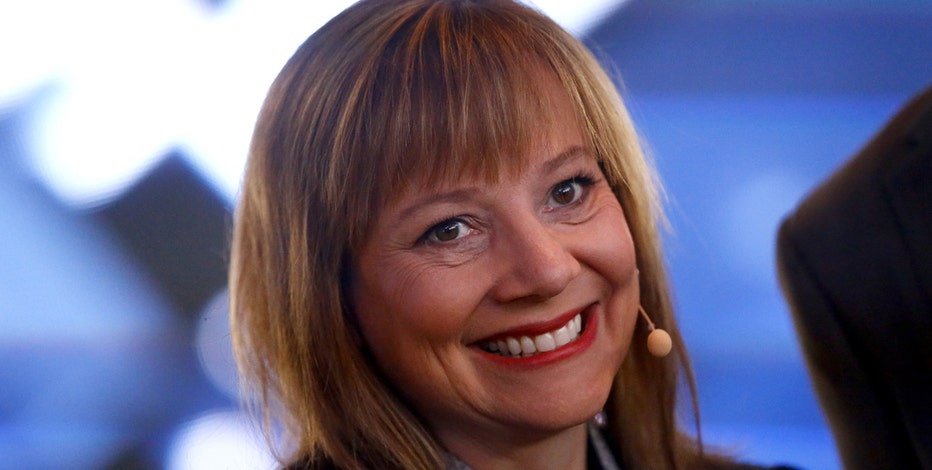 ---
General Motors' (NYSE:GM) relationship with China dates back more than 90 years. GM says it has 11 joint ventures and two-wholly owned foreign enterprises as well as more than 58,000 employees in China.
2. Warren Buffett, Berkshire Hathaway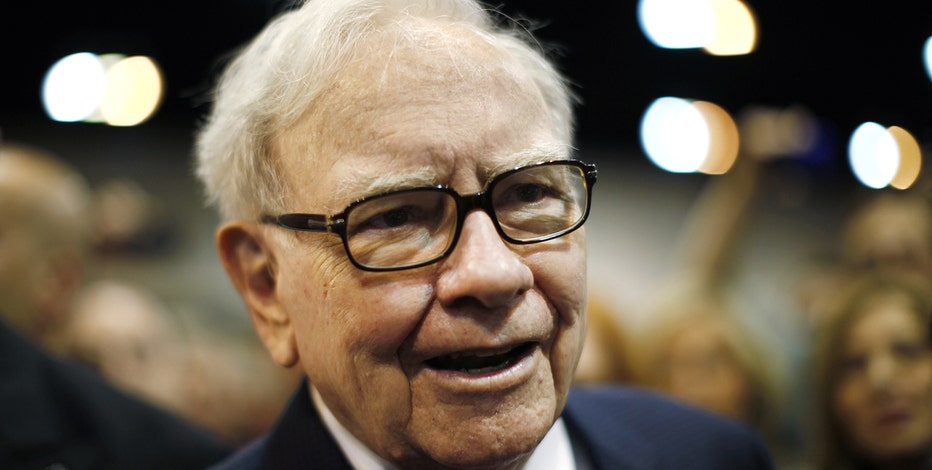 ---
Buffett has long been bullish on the Chinese market, and Berkshire Hathaway (NYSE:BRKA) remains so despite its recent volatility.
3. Tim Cook, Apple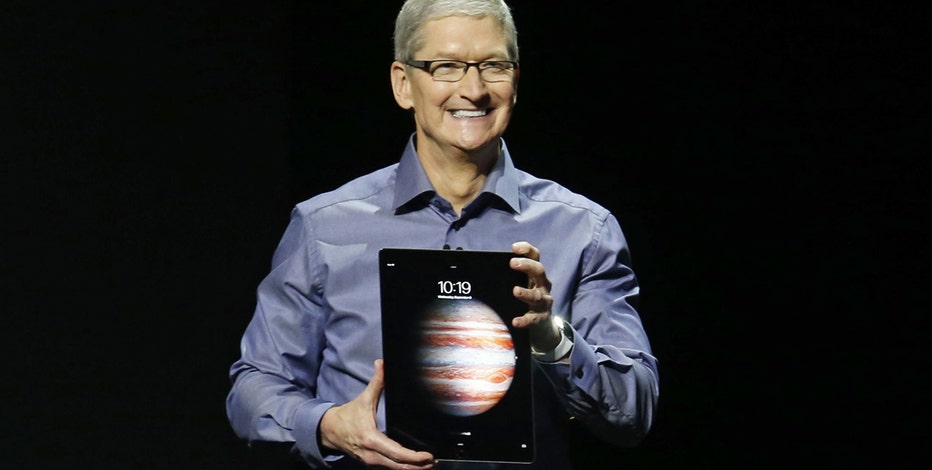 ---
Many analysts have said the economic turmoil in China will impact Apple (NASDAQ:AAPL). Apple counts China as its second largest market after the Americas.
4. Bob Iger, The Walt Disney Company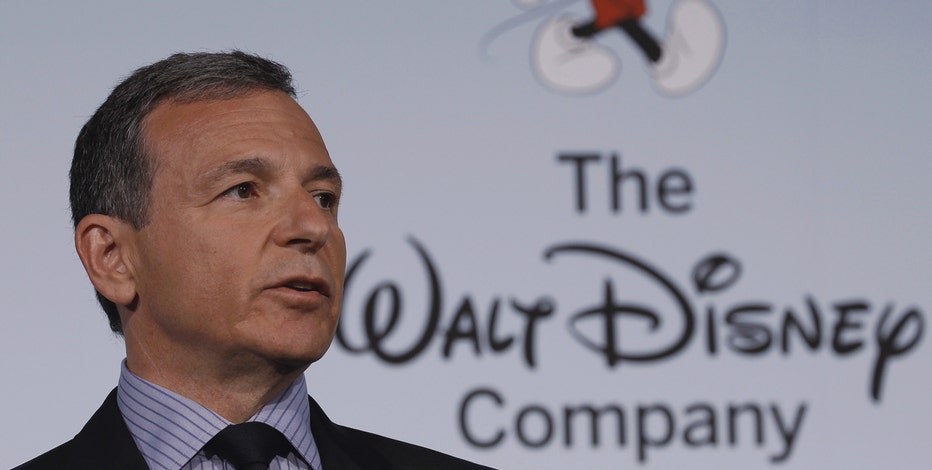 ---
The Walt Disney Company (NYSE:DIS) recently agreed to make Chinese Internet giant Tencent the exclusive online distributor of six "Star Wars" movies.
5. Indra Nooyi, PepsiCo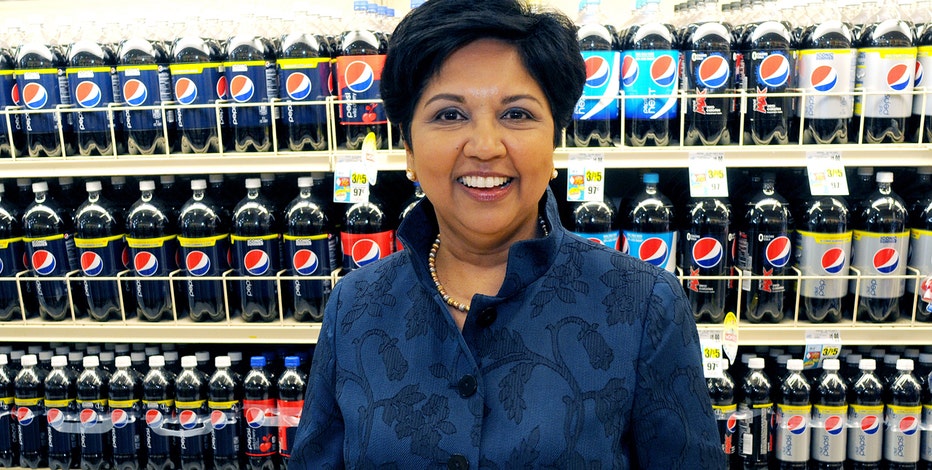 ---
PepsiCo (NYSE:PEP) partnered last month with JD.com (NASDAQ:JD) to sell its "Quaker" dairy drink to Chinese consumers, making it the first time Quaker was sold on an e-commerce platform other than in North America.