China threatens own trade action if EU opens telecoms case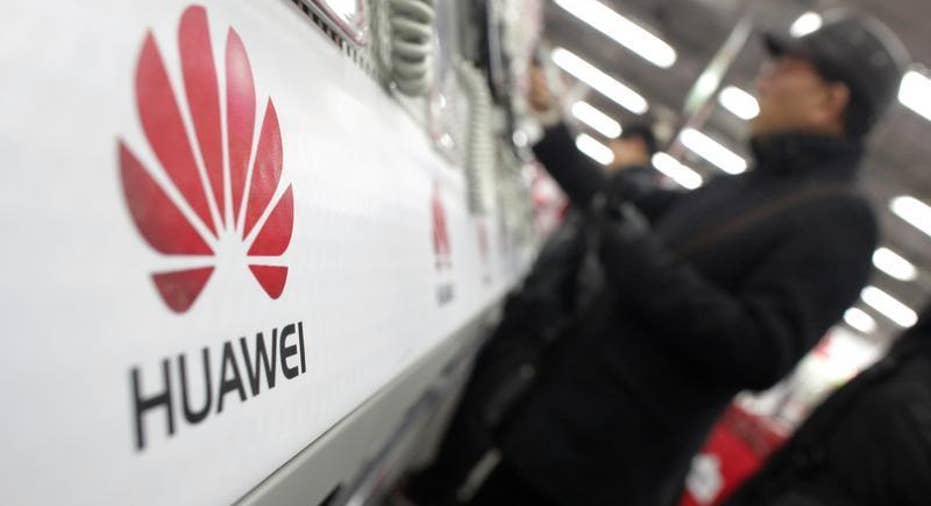 China threatened on Thursday to retaliate if the European Union formally opens an investigation into alleged anti-competitive behaviour by Chinese mobile telecom equipment companies.
European Trade Commissioner Karel De Gucht said on Wednesday he and fellow commissioners had agreed in principle to open an anti-dumping and anti-subsidy case against China, but would first seek to negotiate a solution with Chinese authorities.
Although not mentioned in the statement, EU officials told Reuters the primary targets of the investigation would be world No. 2 telecoms equipment maker Huawei and smaller Chinese company ZTE.
"If the European side insists on opening an investigation, the Chinese side will according to WTO rules and Chinese law take firm measures to safeguard its legitimate rights and interests, and the consequences must be borne by the party provoking the friction," Chinese Ministry of Commerce spokesman Shen Danyang told reporters in Beijing.
The case would be the first to be launched without a complaint by European companies, but rather by the Commission itself.
Manufacturers such as Ericsson, Nokia Siemens Networks and Alcatel-Lucent have suffered as a result of cheap Asian imports but will not make formal complaints for fear of Chinese reprisals, which has made it hard for the Commission to gather evidence.
Shen said Beijing had taken note of De Gucht's statement through media reports and that communications between the EU and the Chinese side were "smooth and open".
He said China had made a proposal over the telecoms matter to the European Commission during a recent visit by an EU delegation to China, but had still not received any response.
"This makes one cast doubt on the sincerity of the EU to resolve conflicts through consultations," Shen said.
EU officials said on Wednesday they have had an open-door policy to the Chinese authorities for more than a year at China's own request, but that the response had been disappointing so far.
"As we made clear yesterday, the European Commission counts on our Chinese partners to take up the offer of negotiations in a serious manner to find an amicable solution to resolve this situation," EU trade spokesman John Clancy told Reuters on Thursday.
Officials also said they now had proof of Chinese subsidies, but both Huawei and ZTE deny benefiting from illegal state support. Huawei also denied it was selling telecoms equipment below cost to secure market share.
"I think that the EU in the end does not want to make a big fuss about this," a Chinese diplomat told Reuters, saying the 27-member bloc would negotiate rather than carry through with its threat.
"If tariffs are levelled on Chinese products it will not only harm the interests of Chinese industry but also the European Union. It is like cutting one finger will hurt the whole hand," the diplomat said.