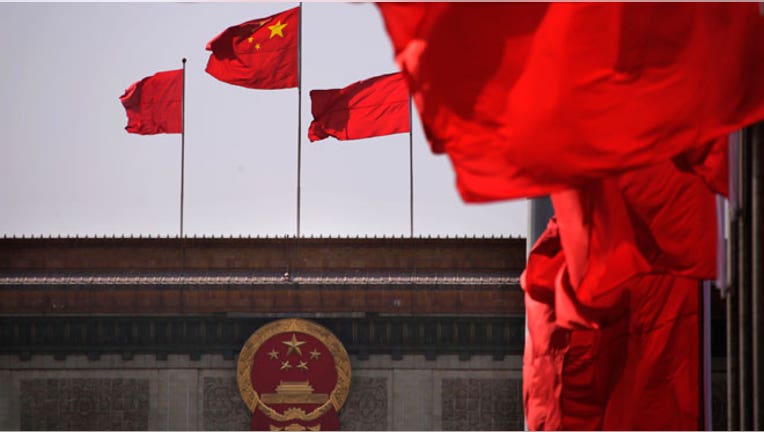 China's government is offering private companies the rights to explore six oil-and-gas blocks in a small step toward opening the nation's energy resources to private investment.
The Ministry of Land and Resources said Tuesday that the pilot program would offer access to onshore blocks in China's far northwest Xinjiang region, which has ample reserves but where commercial extraction is difficult due to its remote location and complex geology.
One aim of the program, the ministry said in a statement, is to "stir up market vigor." The ministry said potential bidders would be encouraged to cooperate with state-owned enterprises already active in the region, namely China National Petroleum Corp. and Sinopec Group, which control most of the nation's onshore oil-and-gas reserves.
Neil Beveridge, an analyst at Bernstein Research, said the test is "certainly a good thing, but probably not a game-changer." He said much would depend on the quality of reserves at the blocks on offer.
The announcement marks a step forward for promised reforms of China's state-dominated oil-and-gas sector. Those reforms—which so far have included opening up the Sinopec unit that operates gas station convenience stores to private investors—have been slow moving. Questions remain about how far the government is willing to go in letting private companies into the sector and in challenging the dominance of China's behemoth national oil companies.
After a couple of go-go decades, China's oil companies are in the midst of a pullback at home and in burgeoning operations around the world. Energy demand in China has softened due to slowing economic growth, and the companies face increased government pressure to control spending and focus on returns.
Even so, the government remains committed to finding ways to encourage exploration and development of domestic fields to curtail rising imports from Russia, the Middle East and elsewhere.
China is seeking new sources of domestic supply. Production at major fields, such as the large Daqing oil field in northeast China, is becoming more expensive as mature fields age. The government said crude oil output rose 1.7% to in the first five months of 2015, compared with refinery runs that rose more than twice as fast in the same period.
In its Tuesday statement, the resources ministry said participating companies must have at least 1 billion yuan in net assets ($161 million). That in effect excludes many small companies from bidding. The trial program could potentially be attractive to China's independent refiners and other larger companies involved in the sector. The blocks are located in several areas of Xinjiang, including two in the Tarim Basin, a major production zone for CNPC.
Last year, China was the world's fourth biggest oil producer behind Russia, Saudi Arabia and the U.S., producing more than 4 million barrels per day.