China Launches Anti-Monopoly Probe of Qualcomm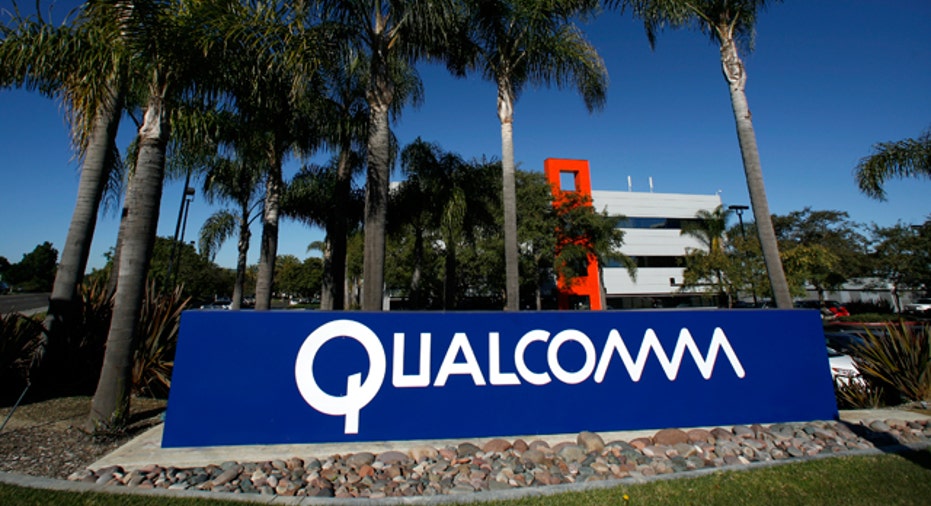 Qualcomm (NASDAQ:QCOM) disclosed on Monday that Chinese regulators have launched an investigation into the mobile chip maker tied to the country's anti-monopoly law.
The revelation suggests China is concerned Qualcomm has grown too powerful in this high-growth market.
San Diego-based Qualcomm said China's National Development and Reform Commission has started an investigation of the company related to the Chinese anti-monopoly law. NDRC is the top economic planning body and regulator of prices in China.
The company said NDRC told executives the "substance" of the probe is confidential. However, Qualcomm said it is "not aware of any charge" by the regulator that Qualcomm has violated the anti-monopoly law.
"We will continue to cooperate with the NDRC as it conducts its confidential investigation," Qualcomm said.
News of the probe drove shares of Qualcomm 2.17% lower to $71.38 in premarket trading on Monday. The selloff threatens to trim Qualcomm's 18% rally so far this year.
Earlier this month, Qualcomm logged a 33% jump in quarterly revenue to $6.5 billion and singled out  China's launch of high-speed LTE networks as a source of confidence going forward.
In a presentation on its website, Qualcomm said it shipped 224 million 3G and 4G devices in China and India in 2012 and expects to ship 281 million in those countries in 2013.