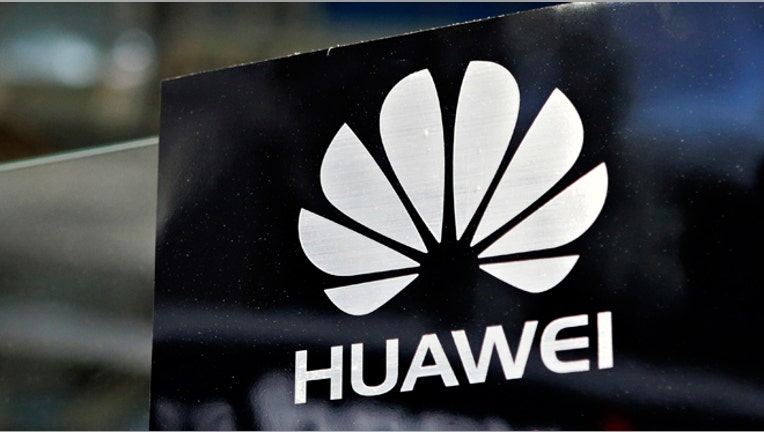 Suspicious of Chinese suppliers like Huawei Technologies, the U.S. is reportedly seeking oversight of network-equipment purchases before approving Softbank's $20 billion acquisition of wireless provider Sprint Nextel (NYSE:S).
The report underscores U.S. concerns that Huawei, rival ZTE and other Chinese suppliers pose a national-security threat by giving China an avenue to spy on American citizens.
According to The Wall Street Journal, the U.S. is expected to require Sprint and Softbank to notify it when they plan to buy equipment for the core of their network and to cooperate if national-security or public-safety concerns crop up.
Last year Sprint reached a $20 billion agreement to sell a 70% stake in the No. 3 U.S. wireless provider to Japan's Softbank, a company that has used Huawei in its home market.
Attempting to avoid violating trade rules, the U.S. is unlikely to specifically rule out gear from Huawei or ZTE and the government likely won't be handed an outright veto, the Journal reported.
Both Sprint and Softbank are willing to avoid using Huawei and ZTE equipment in the core of their U.S. network, a source told the paper.
The House intelligence committee issued a report in October that said the U.S. "should view with suspicion the continued penetration of the U.S. telecommunications market by Chinese telecommunications companies."
"Based on available classified and unclassified information, Huawei and ZTE cannot be trusted to be free of foreign state influence and thus pose a security threat to the United States and to our systems," the committee concluded.
Representatives from Huawei and ZTE didn't immediately respond to a request for comment.
"It's a pity that U.S. carriers cannot use our equipment," a ZTE spokesman told the Journal. "We realize that the situation is complicated, but we are trying to prove that ZTE's equipment is safe and poses no threat to U.S. security."
Trailing just Ericsson (NASDAQ:ERIC) of Sweden, Huawei is the No. 2 global telecom equipment provider.
Shares of Overland Park, Kan.-based Sprint rose 1.32% to $6.12 Thursday morning, leaving them up almost 8% on the year.