China approves law to tighten control on internet use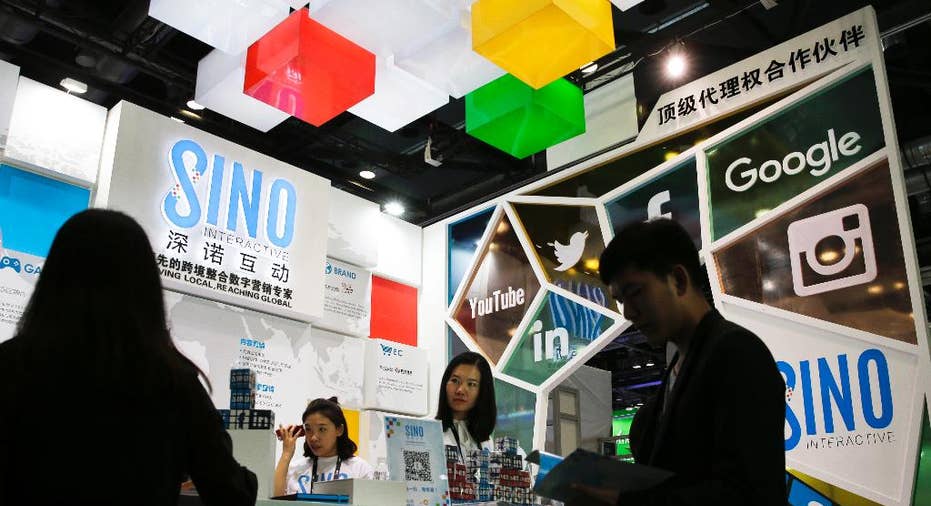 China's legislature has approved a cybersecurity law that human rights activists warn will tighten political controls and foreign companies say might isolate Chinese industries.
Chinese leaders have said the law approved Monday is required to prevent crime and terrorism. It also prohibits activity aimed at "overthrowing the socialist system," a reference to opposition to the ruling Communist Party's monopoly on power.
The measure tightens control on where Chinese citizens' data are stored and impose standards for security technology.
Human rights groups complain the measure will tighten already sweeping controls on speech. A coalition of business groups warned in August it might isolate Chinese companies from the global economy and limit foreign access to China's market for security technology.