Chicago Catapult Launches 7 New Startups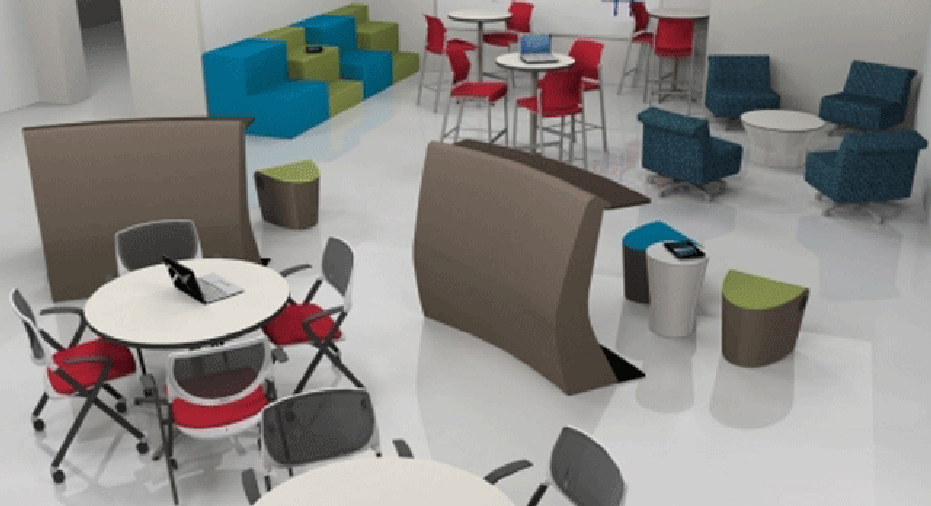 Chicago Catapult, a nonprofit collaborative community for startup companies that is equal parts incubator and accelerator, has selected its first class of resident companies.  The collaborative, a new venture itself, selects candidates that have demonstrated business traction through a peer-selection process by the founders of existing companies. The inaugural class of seven was chosen from more than 100 candidates.
Resident companies are provided office and common space at nominal rentals, a collaborative environment for the sharing of advice and in-kind resources from corporate sponsors, including equipment, Web hosting and public relations. The companies are awarded a six-month tenancy, with the option for renewal, Chicago Catapult president and co-founder Ryan Leavitt told BusinessNewsDaily.
The freshman class, which includes graduates of Excelerate Labs in Chicago, TechStars Cloud in San Antonio and Blueprint Health in New York City, ranges from Dabble, a marketplace for $20 in-person classes, and Buzz Referrals, a marketing promotion platform developer, to BucketFeet, an artist-designed footwear company, and Kula, a peer-to-peer mobile marketplace app.
[City Tries to Ignite Innovation with Startup Contest]
Other members of the class are Shiftgig, a professional networking site for the service industry; Tempo, a database service built to store and analyze massive streams of time-series data; and Procured Health, a Web-based application that helps hospitals discover and evaluate medical devices.
The selection of companies with disparate backgrounds and industries is intentional, Leavitt said.
"A lot of companies are facing the same problems, regardless of the vertical they're in," he said.
The new residents of the tech startup incubator were tapped for admission by the five founding members: VLinks Media, MentorMob, StyleSeek, Tech.Li and 5Degress. Chicago Catapult occupies 12,000 square feet of Class A office space in the city's River North area, the de facto hub of Chicago's startup scene.
"We interviewed over 100 companies and the caliber of the new startups speaks well of our peer- selection model," Leavitt said. "These companies will add to the spirit at Catapult which, in many ways, acts as one collective startup with 12 different business lines."
Reach BusinessNewsDaily senior writer Ned Smith at nsmith@techmedianetwork.com. Follow him on Twitter @nedbsmith.
Copyright 2012 BusinessNewsDaily, a TechMediaNetwork company. All rights reserved. This material may not be published, broadcast, rewritten or redistributed.