Chevron Sells 30% Stake in Canadian Shale Assets for $1.5B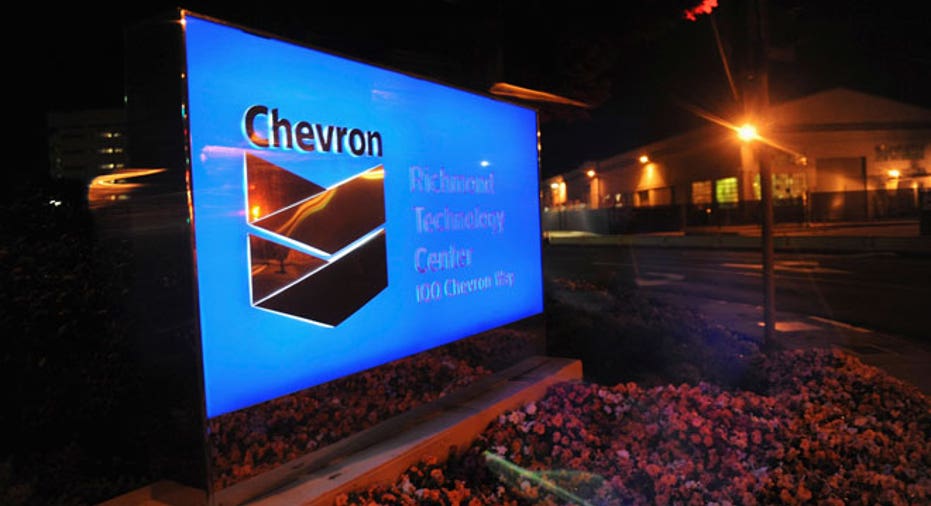 Chevron Corp said it would sell a 30 percent stake in its Duvernay shale properties in Canada to Kuwait Foreign Petroleum Exploration Co for $1.5 billion.
Chevron's Canadian subsidiary has exploration leases for about 330,000 net acres (1,335 square km) in the Duvernay shale formation. The area is located about 124 miles (200 km) northwest of Edmonton, Alberta.
The deal also creates a partnership for appraisal and development of liquids-rich shale resources in the Kaybob area of the Duvernay, Chevron said.
Chevron Canada will remain the operator and will hold a 70 percent interest in the partnership following the deal close, expected in November.
The deal price includes a portion of Chevron Canada's share of future capital costs for the joint venture.
Duvernay is widely viewed as one of North America's most exciting shale fields. Chevron Canada boosted its holdings in the field in August 2013, buying 67,900 net acres from Alta Energy Luxembourg SARL.
Chevron Canada has drilled 16 wells since beginning its exploration program in the Duvernay in 2011, recording initial well production rates of up to 7.5 million cubic feet of natural gas and 1,300 barrels of condensate per day.
Penn West Petroleum Ltd, Royal Dutch Shell Plc and Athabasca Oil Corp are some of the other operators in the Duvernay shale formation.
Chevron also has shale assets in Texas's Permian Basin and Pennsylvania's Marcellus shale field.
The company has made the oil-rich Permian shale field a top investment priority after lagging smaller oil and gas companies in developing North American shale assets.
Up to Friday's close of $117.71 on the New York Stock Exchange, Chevron's shares had fallen about 10 percent in the past three months.