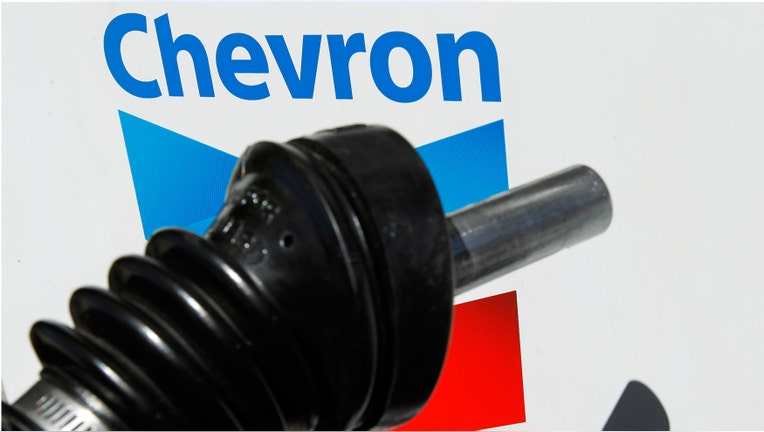 Chevron Corp (NYSE:CVX), the second-largest U.S. oil company, reported better-than-expected quarterly profit on Friday as higher energy prices offset rising expenses and production dips in Kazakhstan.
Chevron's reliance on higher crude oil and natural gas prices to boost results, even as production falls, mirrored results from rival Exxon Mobil Corp on Thursday, and underlined Wall Street's concerns that international energy giants were not replenishing reserves fast enough.
Chevron said net income rose to $5.67 billion, or $2.98 per share, in the second quarter, from $5.37 billion, or $2.77 per share, in the year-ago period.
Analysts expected earnings of $2.66 per share, according to Thomson Reuters I/B/E/S.
Production fell 1.4 percent to 2.5 million barrels of oil equivalent per day (boe/d).
Chevron is currently funding five major expansion projects it hopes will boost production by 20 percent by 2017.
In a press release announcing the earnings, Chevron made no mention of Apache Corp's decision on Thursday to pull out of two liquefied natural gas (LNG) joint ventures. Chevron had said it would broadly discuss its LNG projects on an earnings conference call set for 11 a.m. EDT (1500 GMT) on Friday.
Shares of Chevron rose 0.6 percent to $130.06 in premarket trading.