Chevron 3Q Profit Down 5.8%, Misses Estimates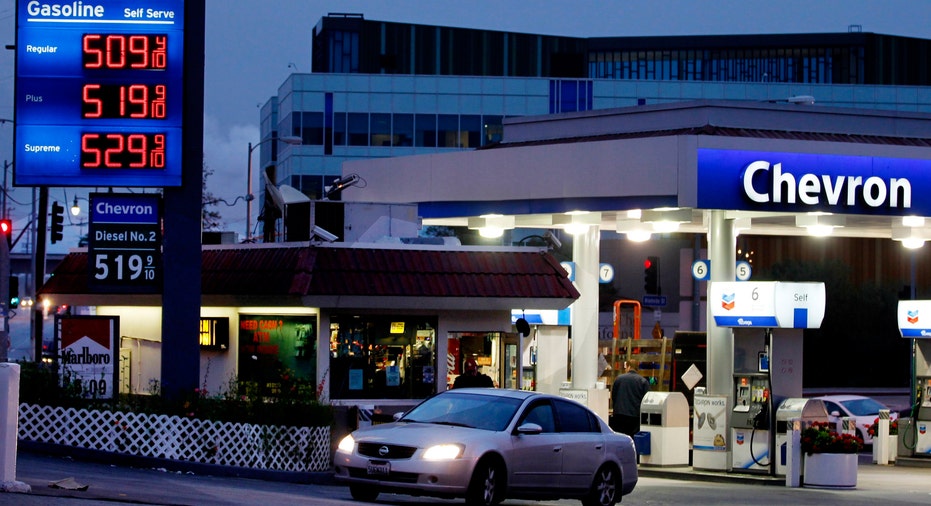 Chevron (NYSE:CVX) said Friday its third-quarter earnings were down 5.8%, as lower refining margins dampened the company's downstream profits.
The second largest U.S. oil company is the latest energy firm to suffer from weaker margins for refined products. Valero (NYSE:VLO) recorded a 54% decline in its quarterly profit, and Exxon Mobil's (NYSE:XOM) third-quarter profit slipped 18% on sharply lower results at its refining and marketing unit.
Chevron's profit checked in at $4.95 billion, or $2.57 a share, compared to the year-ago period's $5.25 billion, or $2.69 a share. Revenue ticked 0.8% higher to $58.5 billion.
Analysts were looking for stronger per-share earnings of $2.71, while Chevron beat revenue estimates of $58.41 billion.
Earnings for exploration and production fell 0.9% to $5.09 billion. Global production rose to 2.59 million barrels a day on an oil-equivalent basis, up from 2.52 million during the same period last year. The company said the increase was partly due to lower downtime for maintenance at Tengizchevroil and project ramp-ups in the U.S., Nigeria and Angola.
Chevron's profit from its refining, marketing and chemical business, referred to as the downstream segment, tumbled 45% to $380 million on lower margins and higher operating expenses.
Shares were down 56 cents at $119.40 in pre-market trading. The stock is up about 10.9% as of Thursday's close.