Chesapeake Energy Settles With Estate of Former CEO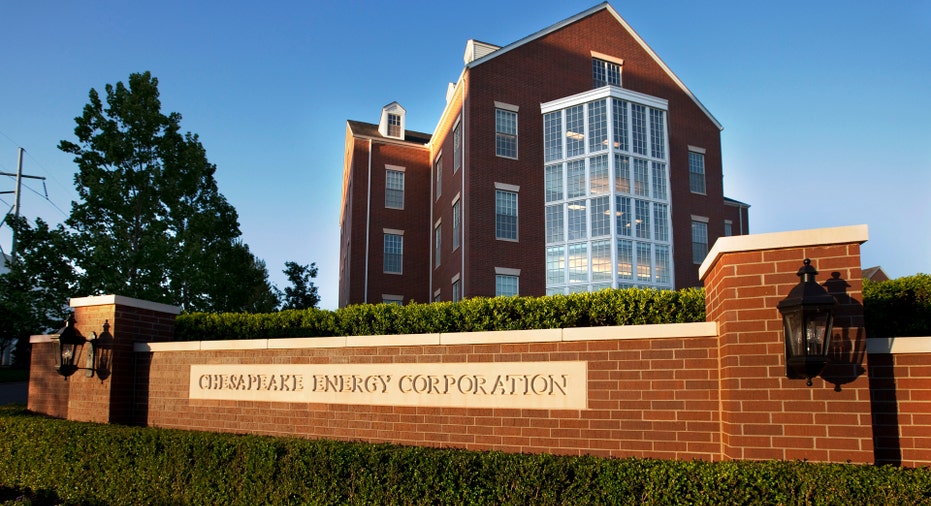 Chesapeake Energy Corp. and the estate of its former chief executive, the late Aubrey McClendon, have agreed to settle a legal dispute involving claims that Mr. McClendon stole sensitive documents from Chesapeake to start a rival company.
The Oklahoma City-based company was seeking $445 million in damages from Mr. McClendon's estate for the alleged theft of maps and data. The company said Mr. McClendon took that information with him when he was ousted in 2013 and used it to start American Energy Partners LP.
As part of the settlement filed earlier this month in Oklahoma County District Court, Chesapeake has agreed to drop that claim and pay $3.25 million in legal fees. In exchange, Mr. McClendon's estate is dropping claims to any compensation still owed under Mr. McClendon's separation agreement with Chesapeake. That includes cash, stock and the use of a corporate jet.
The agreement must still be accepted by the court, which is overseeing a series of probate claims by creditors against the estate of the late wildcatter, who died in a fiery car crash last year. A hearing has been set for March 8.
A spokesman for Chesapeake said the company is "pleased that the matter has been resolved to the satisfaction of all parties." A representative for Mr. McClendon's estate could not immediately be reached.
Mr. McClendon, co-founder of Chesapeake, was ousted as CEO in 2013 after a shareholder revolt. He soon launched American Energy, setting up shop nearby and hiring many former Chesapeake employees.
Chesapeake sued American Energy, as well as several affiliates and unnamed investors, two years later, claiming Mr. McClendon had founded his new business using maps of oil and gas prospects and other confidential data taken from Chesapeake. American Energy denied those allegations, saying the information Mr. McClendon took was rightfully his under the terms of his termination.
But an American Energy affiliate controlled by the company's biggest financier later agreed to assign approximately 6,000 acres in Ohio to Chesapeake and pay it up to $25 million. In exchange, Chesapeake dropped the affiliate and unnamed investors for its suit.
Mr. McClendon died in March 2016 after crashing his natural-gas-fueled Chevy Tahoe into a bridge. A day earlier, he had been indicted on a single count of conspiring to rig the price of oil and gas leases. The charge was dropped after his death. Authorities ruled his crash an accident.