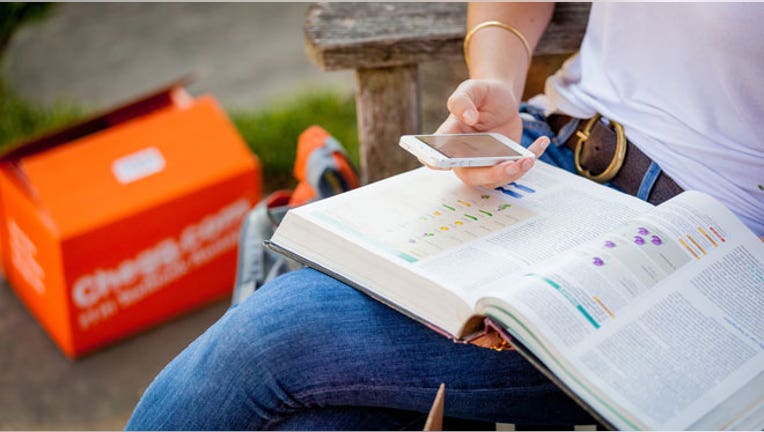 Chegg (NYSE:CHGG), the site for textbook rentals and other student services, announced second-quarter revenue of $64.5 million, a 15% increase from the same period last year, and higher than expectations of $64 million.
The Santa Clara, California-based company posted an adjusted net loss of $180,000 or zero cents per share, beating analyst estimates of a $2 million loss, or two cents per share. This compares to an adjusted net profit of $1.8 million a year earlier.
The company also announced a fundamental change in its business model: Through a partnership with Ingram Content Group, Chegg will no longer buy the majority of its textbook inventory.
Instead, Ingram will provide the textbooks and will give Chegg a commission for the books purchased or rented through the site. CEO Dan Rosensweig told FOXBusiness.com the deal will result in better margins and will reduce Chegg's dependence on inventory.
He added that the partnership will "speed up Chegg's transformation to more of a pure digital" service, and that the company is hoping to be a "100% digital business in just a few years."
Chegg is has expanded beyond its core textbook business and now offers a variety of different student services, including homework help and internship matching. "We're building a LinkedIn for students," Rosensweig says.
Shares closed at $5.89 on Monday and were up 9% in after-hours trading.