Check Your Freezer: Frozen Green Beans Recalled Over Listeria Scare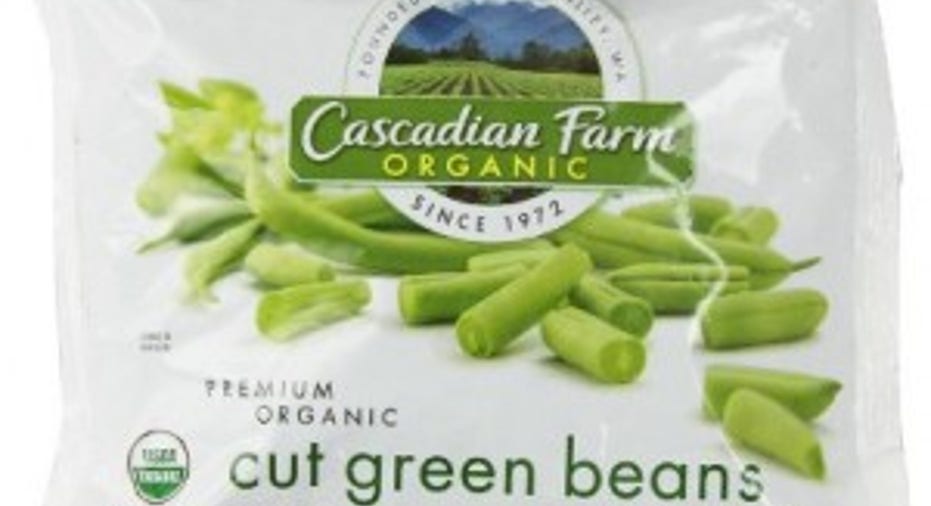 General Mills (NYSE:GIS) is recalling a limited quantity of frozen green beans after a package tested positive for the presence of Listeria monocytogenes. No illnesses have been reported.
The voluntary recall involves 10-ounce bags of Cascadian Farm Cut Green Beans with the "Better If Used By" dates of April 10 and April 11, 2016, General Mills said.
The company is urging consumers to dispose of the products and says no other varieties or production dates were affected by this recall.
Listeria monocytogenes is a hardy bacterium that is infectious to humans causing the illness Listeriosis. The disease primarily affects older adults, pregnant women, newborns, and adults with weakened immune systems, according the Center for Disease Control and Prevention.
Foodsafety.com says symptoms include fever, stiff neck, confusion, weakness, vomiting, and sometimes preceded by diarrhea.
In the United States, an estimated 1,600 people become seriously ill with Listeria each year. And about 16% of those illnesses result in death.
About 800 cases of Listeria infection are diagnosed each year in the United States, along with three or four outbreaks of Listeria-associated foodborne illness.
In April, Blue Bell Creameries shut down production after a Listeria outbreak causing three people to die and seven others to become ill.