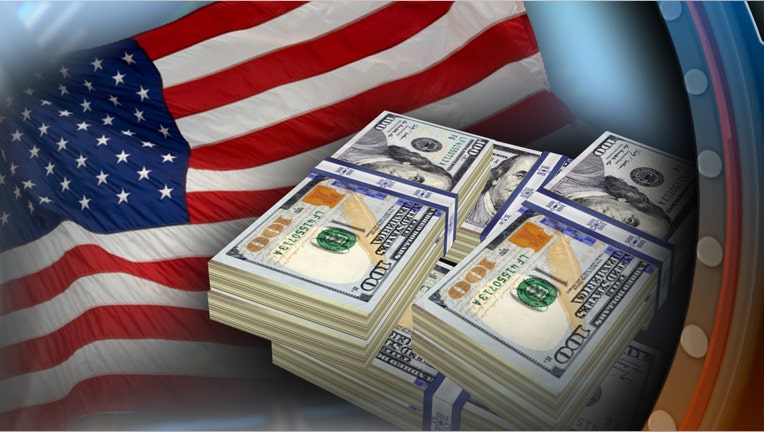 Households in some states are much better than others in managing their money, according to new research from GOBankingRates.
The top three most money savvy states are: North Dakota, New Hampshire, and Utah. Half of the top ten most financially savvy states are in the Midwest.
"A steady state economy that puts more than enough money to live off of in residents' pockets will always give them more room to make smart financial choices like avoiding debt, building an emergency fund, saving for retirement or investing in stocks, said Elyssa Kirkham, GoBankingRates' editor.
The top three least money savvy states are: Mississippi, Arkansas, and Nevada. Of the top ten least money savvy states, Southern states make up half of the list, highlighting a concerning trend that the South is not as financially literate as other states.
"While a strong state economy is an indicator of strong money habits, an ailing economy can also be a sign that residents in a given state don't have enough resources to make much financial headway beyond keeping up with living costs," said Kirkham. Indeed, the poorest state in the country is Mississippi, which ranks at number one in GOBankingRates' list.