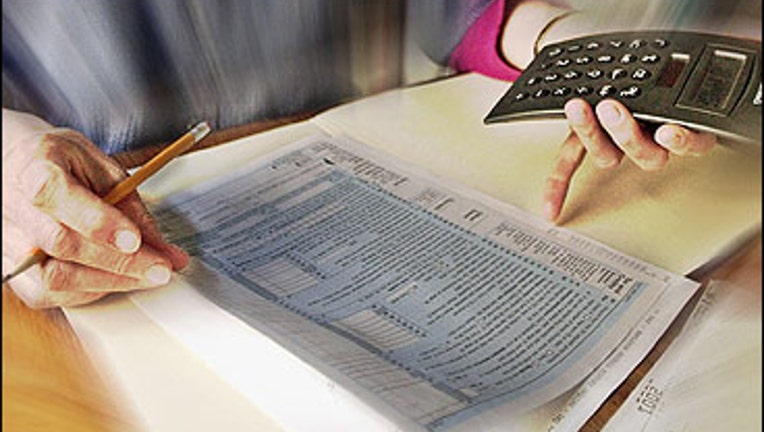 When it comes to paying income taxes, most Americans believe honesty is the best policy, new research finds.
A study by the IRS Oversight Board revealed that 87% of taxpayers believe that it is not at all acceptable to cheat on your income taxes, an increase of 3 percentage points from a year ago. In addition, just 11% think it's OK to cheat — a little here and there, or as much as possible — the lowest level in the study's 11-year history.
For more than 90% of those surveyed, personal integrity influenced their decision on whether to report and pay their taxes honestly.
"The overwhelming majority of American taxpayers play by the rules and expect everyone else to do the same," said Paul Cherecwich Jr., IRS Oversight Board chairman. "They don't tolerate cheating by taxpayers regardless of income, and 96 percent of those surveyed agreed that it was every American's civic duty to pay his or her fair share of taxes."
Overall, the study found that U.S. taxpayers' satisfaction with their interactions with the IRS remained unchanged from last year, with 76% reporting they were at least somewhat satisfied with the service they received.
"In spite of budget cuts that have diminished their ranks, IRS employees continue to strive to provide quality service to taxpayers," Cherecwich said.
The research also shows a desire among taxpayers to ensure those who they hire to prepare their taxes are qualified to do so. More than three-quarters of those surveyed think it is very important that paid return preparers meet certain aptitude benchmarks in order to enter the tax preparation business.
"Given the important financial and legal implications of filing an accurate tax return coupled with taxpayer reliance on paid return preparers, the vast majority of taxpayers want these preparers to meet competency standards," Cherecwich said.
The study was based on surveys of 1,500 U.S. adults over the age of 18.
Follow Chad Brooks on Twitter @cbrooks76 or BusinessNewsDaily @BNDarticles. We're also on Facebook & Google+.
Read More From BND: