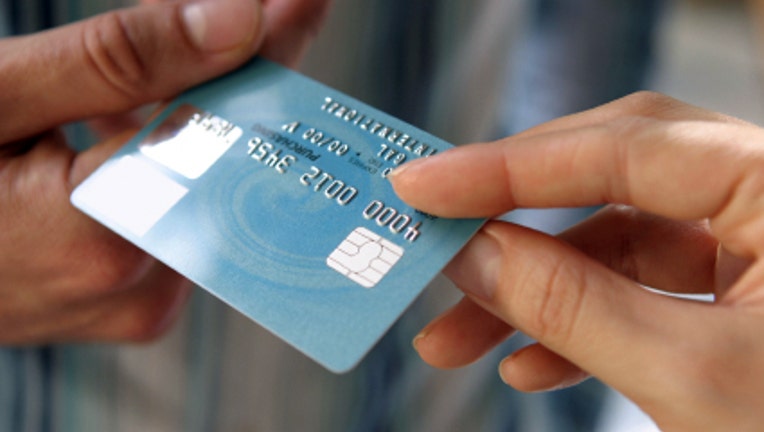 It's the season of giving, and it's not just consumers who are donating to their favorite charities. Chase recently announced it is doubling its donations to the AARP Foundation to assist in the Drive to End Hunger.
The current promotion marks the second time the AARP Visa Card from Chase has doubled its donations in 2012. Previously, the card had increased its level of giving during May in honor of Older Americans Month.
Chase commits to up to $2 million in donations for 2012
Donations from Chase are tied to consumer usage of its AARP Visa Card, a cash back credit card. During November and December, Chase will donate 6 cents to the AARP Foundation for every purchase made with the cards. In addition, $2 will be donated for every new account opened during the promotional period.
Normally, the cash back credit card makes a 3 cent donation per purchase to the AARP Foundation as well as $1 for each new account opened. In 2011, Chase donated $1.6 million to the foundation and it Drive to End Hunger program. The credit card company has committed to donating up to $2 million in 2012 to the foundation.
The donations will then be used to support the Drive to End Hunger, an initiative aimed at reducing hunger among older adults. The program supports food pantries, helps enroll older adults in assistance programs and seeks to find long-term solutions to the problem of elder hunger.
While the AARP Visa Card offers consumers the chance to support a worthy cause with their purchases, the Drive to End Hunger isn't the only one that benefits. Consumers using the card also get rewards that rival some of the best cash back credit cards.
Other ways to give back with rewards credit cards
Of course, you don't have to have an AARP Visa Card to give back to a good cause, and Chase doesn't have a corner on the market when it comes to charity-affiliated credit cards. For example, Bank of America offers a Ronald McDonald House Charities credit card that gives the non-profit $35 for each new account plus $1 on the account anniversary and 15 cents for every $100 in purchases.
In addition, many companies have charity categories for their credit card rewards or otherwise allow consumers to convert their rewards points into cash for non-profits. Credit card companies may limit donations to a few pre-selected charities or allow policyholders to select the charity of their choice.
As the holiday season swings into full gear, don't let a tight budget prevent you from supporting your favorite charity or a worthy cause. A donation may be as easy as using the right cash back rewards credit card or cashing in those extra rewards points that have been languishing in your account all year.
The original article can be found at CardRatings.com:Chase says: 'Tis the season to end hunger