Chase, Google Announce 12 Small Business Winners of $3M Grant Program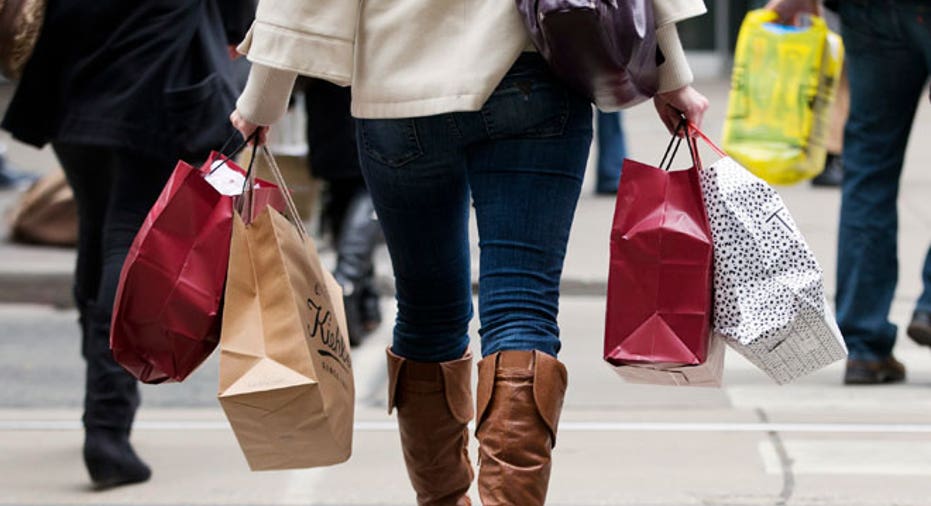 For 12 small business owners, 2014 is shaping up to be a banner year. On Tuesday, Chase and Google announced the winners of the Mission Main Street competition, which provides grants of $250,000 to 12 small business owners, in addition to a Google marketing workshop.
The program, which is in its second year, received 35,000 applications from small business owners in all 50 states, according to Chase. During the public voting phase of the competition, more than 1.7 million people entered votes for their favorite small businesses; applicants needed to receive at least 250 votes to be considered by the expert panel in the second phase of the competition.
JPMorgan Chase business banking executive Donna Vieira, who served on the 12-person panel, says the experts were looking for feasibility, creativity and community impact when it came time to evaluate the finalists. The panel included representatives from the U.S. Chamber of Commerce, the NFIB and the National Urban League, to name a few of the organizations represented.
"They're not just focused on growing their own business … They have a positive impact," says Vieira, when discussing this year's grant winners.
One of the winners, Brooklyn-based Curious Jane, runs summer camps and after-school programs for girls focused on design, engineering and science. Founder Samantha Razook Murphy says the $250,000 grant will allow Curious Jane to pursue greater expansion outside of the New York City metro area. The company currently operates programs in eight cities, including Philadelphia and New Orleans.
"There are wonderful young women who could use the full range of products and services we offer," says Razook Murphy. "We're in an amazing position where we have more demand than we have supply, and it's a cash-flow problem – running more programs comes with startup costs."
Other winners include the Louisiana-based Chemo Beanies, which sells head covers to cancer patients and ABL Denim, a Los Angeles company that designs premium denim for people with limited mobility.
The full list of winners can be found on Mission Main Street's website.