Chase, Citi Suffer Issues as al-Qassam Threat Reemerges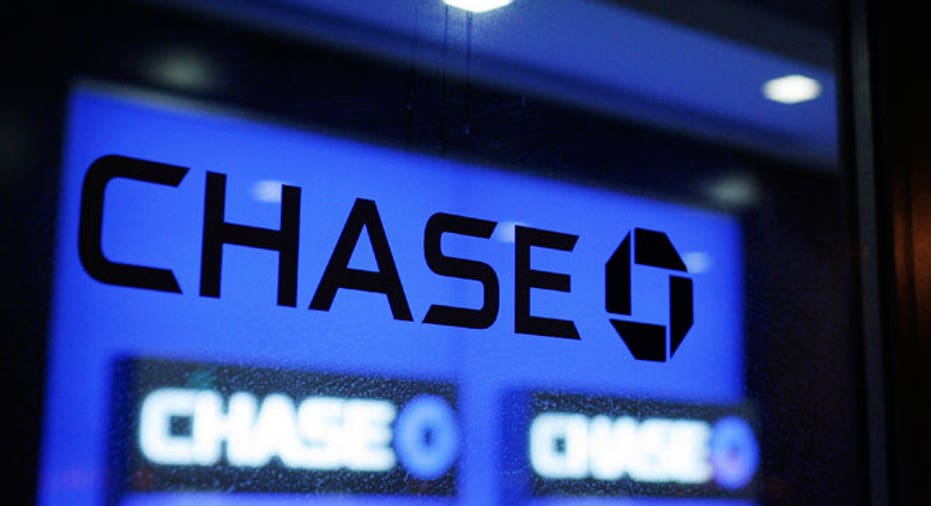 Developing: JPMorgan Chase (NYSE:JPM) and Citigroup (NYSE:C) both said they suffered system issues on Thursday as a group of cyber criminals was said to launch a new round of attacks against U.S. banks.
JP Morgan Chase's consumer website was hit with intermittent accessibility issues on Thursday that stopped some customers from accessing the page.
A JP Morgan spokesperson said Chase.com "experienced some issues" on Thursday morning. He said the biggest U.S. bank by assets believed the problems were resolved by noon. However, tests by FOX Business Network on multiple networks timed out on several occasions after that, and yielded an error message saying "504 Gateway Time-out: The web server is not responding."
The spokesperson declined to comment on what caused the issue.
Meanwhile, Citibank tweeted on its verified account at 1:25 p.m. ET that it is "aware of system issues" and working to resolve them. A tweet at 3:09 p.m. told customers "most online access issues have been resolved."
A Citi official told FOX Business the problem that caused some of the bank's sites to go down "for a short time" was an "internal issue." The official declined to elaborate on the glitch except to say it has since been corrected and the sites have been restored.
This latest round of online troubles comes as the Cyber Fighters of Izz ad-Din al-Qassam have threatened to hit U.S. banks with cyber attacks. Radware, a company that specializes in thwarting such attacks, told FOX Business Thursday the threats appear to be coming to fruition.
Radware, through its spokesperson, said the attacks were "sophisticated" and contain "multiple complicated attack vectors." However, the company wouldn't comment on specifically which websites were getting hit, or whether these attacks directly impacted Chase or Citigroup.
The Citi official said the No. 3 U.S. bank by assets is aware of the threats, but hasn't seen any impact from them.
Many of the largest American banks were hit in a string of so-called distributed denial-of-service attacks last year by al-Qassam that snarled access to their websites. The impact of those attacks had until recently subsided.
In an apparently separate incident, the Washington Post said it was the victim of a cyber attack Thursday by the Syrian Electronic Army.