Chase Chip Changes Credit Card Experience Overseas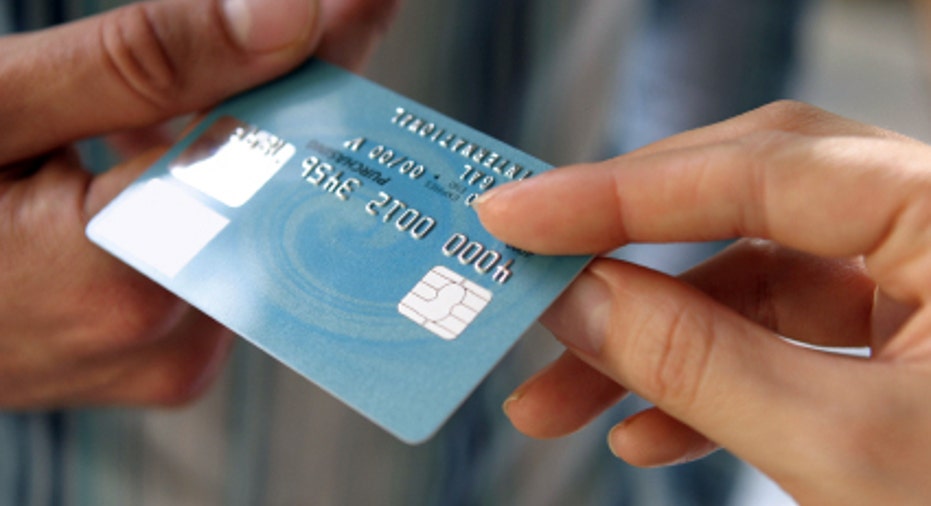 In theory, you can swipe any American Express, Discover, MasterCard or Visa product at any location anywhere in the world that accepts those cards. The reality can be different. The United States is fast becoming the only advanced nation that has not switched-or is not in the process of actively switching-to the so-called "EMV" payment technology, which, instead of having a magnetic stripe, uses a tiny microprocessor chip embedded in the credit card to enable transactions.
No matter what the theory is, in practice American travelers often encounter problems in the 130 countries that have so far adopted EMV with both wary merchants and automatic payment devices-when pumping their own gas, buying rail tickets, paying tolls, using hotel express check-out machines and so on.
Credit cards to go
As increasing numbers of their customers complain of bad experiences, American credit card companies are beginning to respond by issuing products that have both magnetic strips and chips, and that thus can be used anywhere. The latest such product comes from Chase, and is the British Airways Visa® Card. Chase says that this is the first among airline credit cards to be EMV-enabled, although Business Insider reports that Citi's chipped Executive AAdvantage World MasterCard was launched in July. And U.S. Bank's range of more general travel rewards cards has one.
Chase already has two products with chips: the J.P.Morgan Select card, and the Palladium card. Other issuers, including Wells Fargo and the United Nations Federal Credit Union, have been trialling or generally issuing EMV cards, and Citi says that it plans to do offer more soon.
Rewards with no foreign transaction fees
Chase's new product comes with a hefty $95 annual fee, although that may not bother too much the high fliers (in both senses) to whom the credit card is designed to appeal. Indeed, regular travelers may find that the card's lack of foreign transaction fees could easily save them that-and considerably more-over a year.
Like many travel rewards cards, this one comes with its own currency, in this case called "Avios." You earn 2.5 Avios for every dollar spent on British Airways purchases, and 1.25 Avios a dollar on everything else. Handily, these can be redeemed for flights and upgrades not only with British Airways but also with the other 11 partners that make up the oneworld® alliance:
Cathay Pacific
Finnair
Iberia
Japan Airlines
Lan Airlines
Malév
Mexicana
Qantas
Royal Jordanian
S7 Airlines
In a press release, Andrea Burchett, who's a spokesperson for The Mileage Company, which operates British Airways' Avios currency and rewards program, commented:
The original article can be found at IndexCreditCards.com:Chase chip changes credit card experience overseas