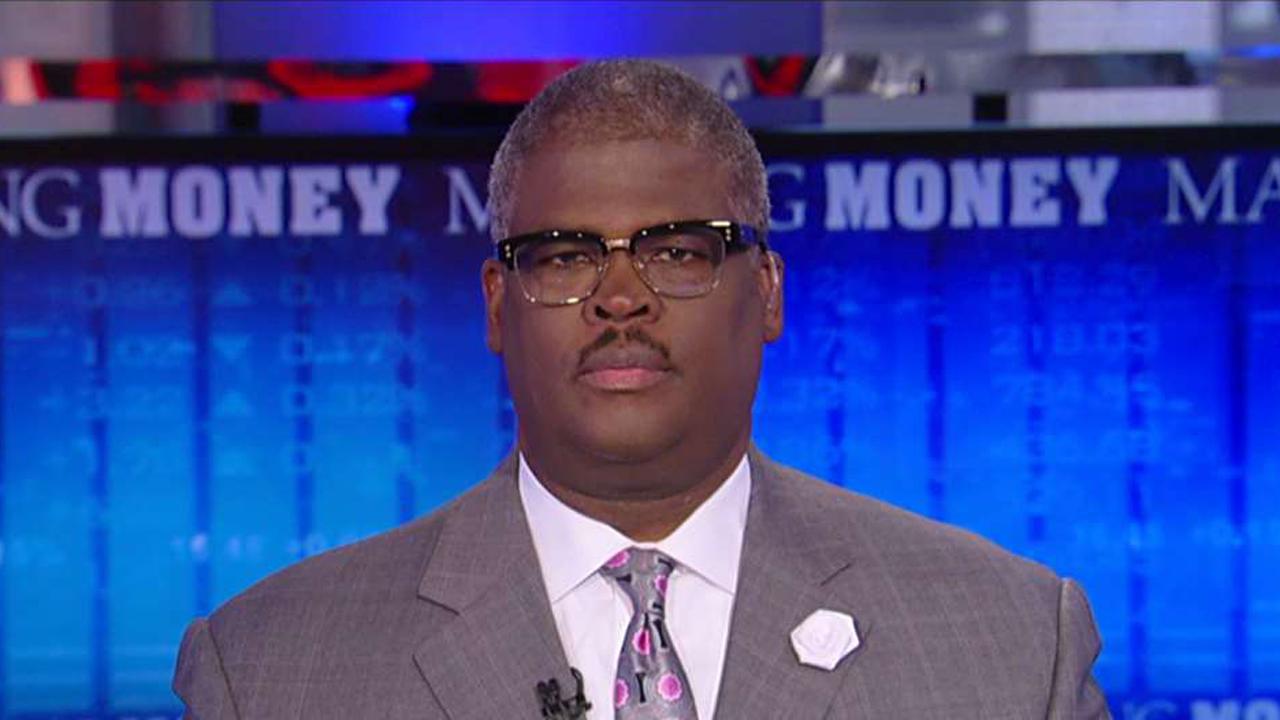 Charles Payne returned to the FOX Business Network Friday evening as host of his program "Making Money With Charles Payne."
"As many of you know, I've been on leave for the past couple months. The situation has been reviewed and concluded. I look forward to resuming my role of helping you, our viewers, empower yourselves through investing while weaving through all the elements and news developments that impact our financial lives" said Payne as he opened the show.
Payne was suspended in June on sexual harassment allegations. He denied those allegations.