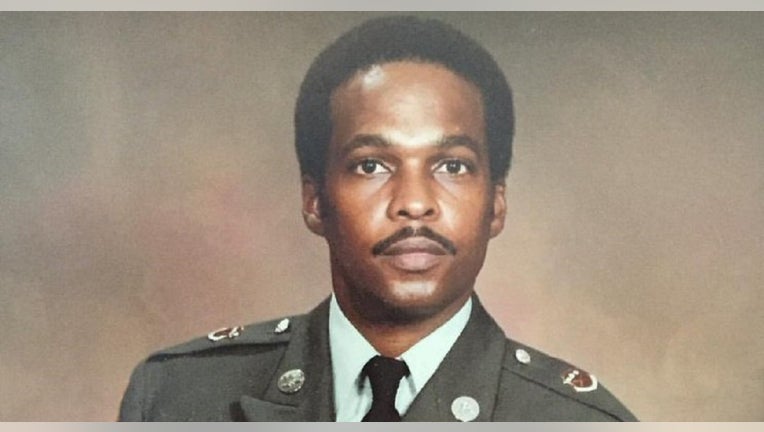 Father's Day 2017 will be my first without my father, a reality that I still cannot come to grips with mostly because I waited so long to get to know my father.
As a child of divorce there was a bitterness coupled with the fact he was already somewhat distant even before me, my two brothers and mother moved to live a difficult life of poverty and struggle.
But before our family broke up I was able to glean certain aspects of life that made me proud of my father. He was a sharp dresser, especially wearing his Army uniform with a perfect gig-line and shining brass belt buckle and shoes.
Watching him get ready for work, including shaving and patting on a dab of Old Spice, filled me with pride.
Like the song said: We had a roof over our heads, were well fed and never wanted for anything.
For me, being a father has been on-the-job training and I'm proud to say I'm getting better and better and might even perfect it one day.
Watching my daughter become a woman and helping her raise my granddaughter gives me joy beyond words. I want to be the world's best grandfather with all my grandchildren knowing they can trust I will help and protect them.
(My oldest granddaughter greets me when I come home by leaping off the top of the stairs – this underscores her complete confidence I will keep her safe.)
Then there's my son, who is in college. His intelligence, compassion and thirst for knowledge and understanding are exemplary. I'm thrilled he comes to me for answers, but he also comes to me with ideas and suggestions that can improve my own life.
Being a father and grandfather (or a father figure) is the greatest blessing God could bestow on a man. It's not always easy and doesn't always feel appreciated. But know when your heart is there and your efforts are there you are doing it the right way.
I called my father last Father's Day and initially he sounded bitter. A lot of water had gone under the bridge – time we could never get back. I had only recently learned of how his harsh upbringing and protecting the country in Vietnam changed him, so I wanted to reach out.
I wanted him to know I did appreciate the blessed life he provided us.
We ended the conversation on a high note and I could feel he was happy to know I loved him and I felt the same. Hanging up the phone, with tears in my eyes I hoped it would be the beginning of a new direction.
My father died two weeks later.
I'm blessed he was my father and can only say to all the other dads out there: Do your best and you and your children will be blessed.
This post also appears on LinkedIn.