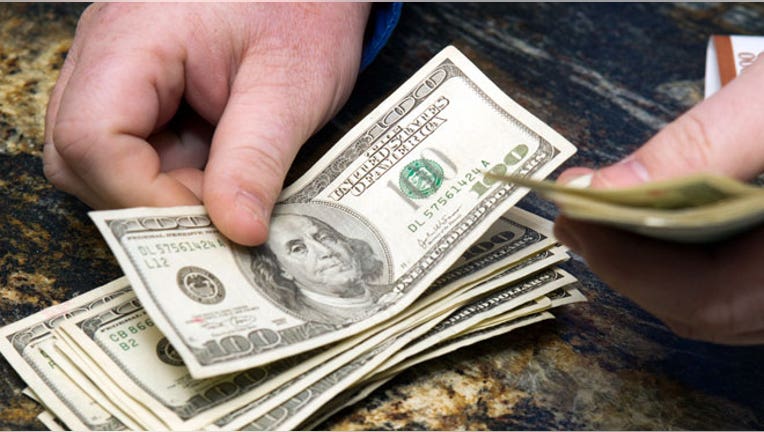 Taxpayers who take advantage of employer-sponsored flexible spending accounts (FSA) will now be able to carry over up to $500 of unused funds at the end of the year.
The Treasury Department and IRS announced Thursday the changes to this 30-year-old provision, which had previously required FSA holders to "use it or lose it" in regard to unused funds. The change will take place effective immediately for employers that offer FSA programs that do not include a grace period, giving employees the option to roll this cash over at the end of the current 2013 plan year.
Bob Natt, executive chairman of Alegeus Technologies, a health-care and benefits payments firm for consumers, says the company had been lobbying to have this policy altered for nearly four years. The shift will likely encourage more employees to enroll in FSA plans than in the past.
Alegeus reports that while more than 85% of large employers offer FSAs, only between 20% and 22% of workers take advantage of them, as many were fearful of losing their unused cash.
"One of the biggest issues with 'use it or lose it' was that consumers would be angry if they lost their money at the end of the year. It seems like a no brainer for employees to participate and put pre-tax dollars aside for uncovered health costs. But people were very hesitant and conservative," Natt says.
The Treasury had been concerned in the past that consumers would manipulate the program and put away more pre-tax money than they would actually use, and access these funds for non-health-care-related uses. Under the new provision, consumers can access this cash on day one of the new calendar year as well, Natt says, in the case of high health-care costs right off the bat.
"You can take this out of your payroll and use it January 1," he says. "This is a huge safety net, and with all of the craziness in D.C. right now, this was really a bipartisan effort and a major benefit to consumers."