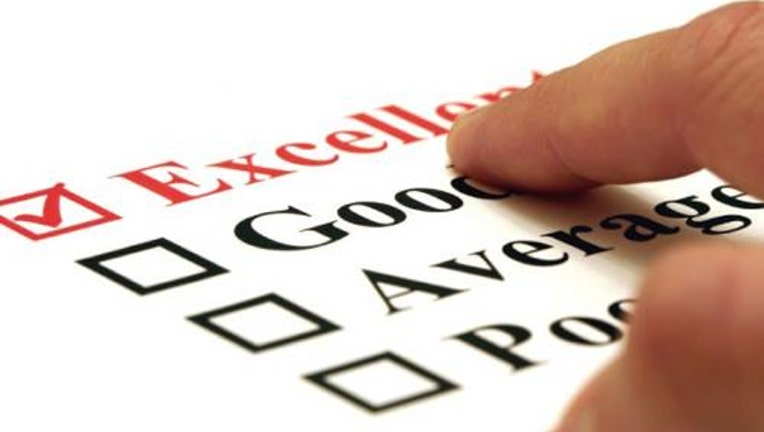 More than half of the information in consumer credit reports comes from a small number of banks and related companies, the government's financial watchdog said Thursday.
The Consumer Financial Protection Bureau reported that 57 percent of the data in Experian, Equifax and TransUnion credit reports are furnished by 10 major financial players. Nearly three-quarters of the data come from the top 50 financial institutions. In all, the national reporting agencies receive account information from 10,000 sources.
The major banks and financial companies provide information from a variety of credit products, such as credit cards, auto loans, mortgages, student loans and other personal loans. Many also back store credit card programs, such as Discover with Walmart or American Express with Costco.
"It really shows that those 10 companies have done a good job recruiting consumers," says John Ulzheimer, president of consumer education at SmartCredit.com.
Credit cards make up the bulk of accounts in a consumer's credit report, the CFPB report found. Fifty-eight percent of all accounts are bank credit cards or store credit cards. Mortgage lenders and servicers provide 7 percent of account information, and auto lenders contribute just 4 percent.
"Credit cards are really the only type of credit that you can have a whole lot of. You don't have 10 student loans or 10 auto loans. But you can easily have 10 credit cards," Ulzheimer says. "You could go to the mall and come home with three store credit cards if you're not careful."
A credit report lists a consumer's active and inactive credit accounts going back seven years (10 years if it's a bankruptcy), along with the payment history associated with each. It also lists public records such as liens and judgments, debts that have gone to collections and third-party requests for the consumer's report.
Lenders use credit reports and credit scores, which are based off of credit reports, to approve and set the terms of credit. Insurance companies, employers, landlords and utilities may also check credit reports to determine premiums, employment and security deposits.
Despite the importance of credit reports on a consumer's life, less than 1 in 5 consumers pull their free annual credit reports, according to the CFPB report. Consumers are entitled to a report from each of the three major credit reporting agencies every 12 months under federal law.
"It's sad," Ulzheimer says, "especially considering what credit reports can do for you and what they can hold you back from doing."
Follow me on Twitter: @JannaHerron