CFO is Among Four AIG Executives Leaving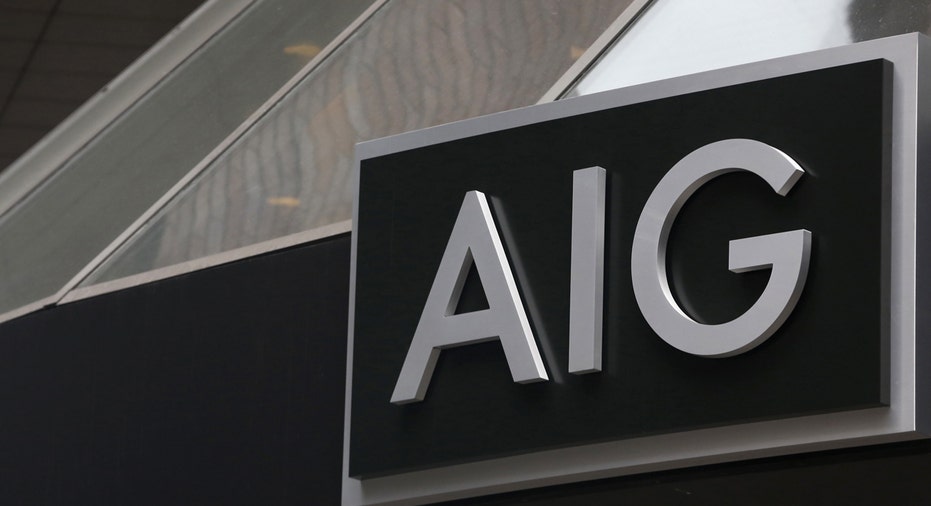 Insurer American International Group announced a massive management shake-up on Thursday in an effort to simplify its operations and cut costs amid shareholder pressure.
Four high-level executives, including the company's chief financial officer, will be leaving the company.
The news comes as tensions mount between AIG Chief Executive Peter Hancock and activist investor Carl Icahn over the billionaire's suggestion in October that the company split into three and improve profitability.
David Herzog will continue as CFO through the filing of AIG's 2015 10-K annual report, after which Chief Risk Officer Sid Sankaran will take his place, AIG said in a statement.
Last year's 10-K report was filed with the Securities Exchange on Feb. 20.
Alessa Quane will replace Sankaran as chief risk officer and continue in the role of chief corporate actuary.
AIG's head of commercial insurance, John Doyle, head of Asia Pacific operations, Jose Hernandez, and Eric Martinez, executive vice president of claims and operations, will also leave.
Icahn said last month that he may propose adding a new director to AIG's board, since Hancock was unlikely to "sincerely consider" his proposals.
(Reporting by Richa Naidu in Bengaluru; Editing by Shounak Dasgupta)