Cesar Milan on What Entrepreneurs Can Learn From Dogs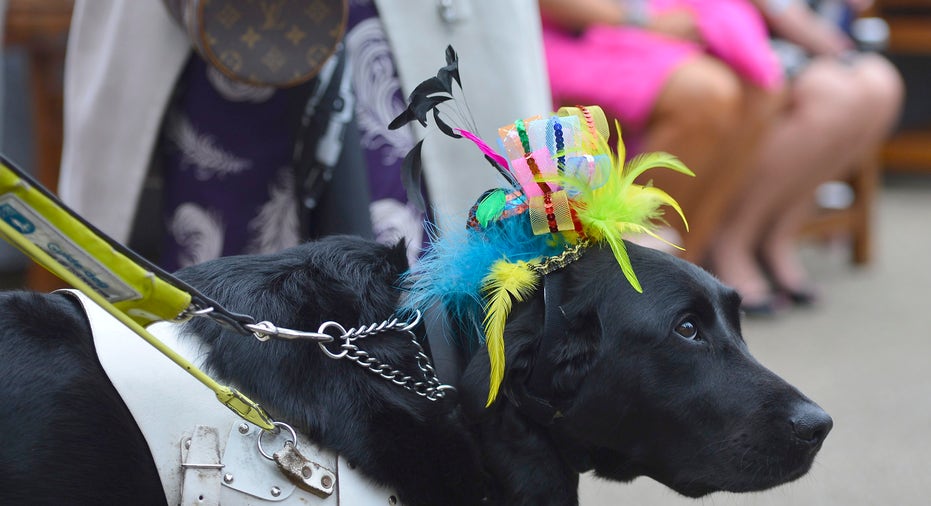 Your next mentor may have four legs and fur: 'Dog Whisperer' Cesar Milan on the lessons entrepreneurs can learn from dogs. And will immigration reform affect your business? The New York Times examines the issue.
Immigration reform debate heats up: The New York Times takes a look at how immigration reform would affect small businesses.
Get better employees: Inc.com on the interview questions that really separate great applicants from the pack.
Sit, stay, down: 'Dog Whisperer' Cesar Milan on what business owners can learn from their dogs.
Who's paying the bills? YFSEntrepreneur on how to identify your most profitable customers.