CEOs Who Tweet Are Better Leaders, Workers Say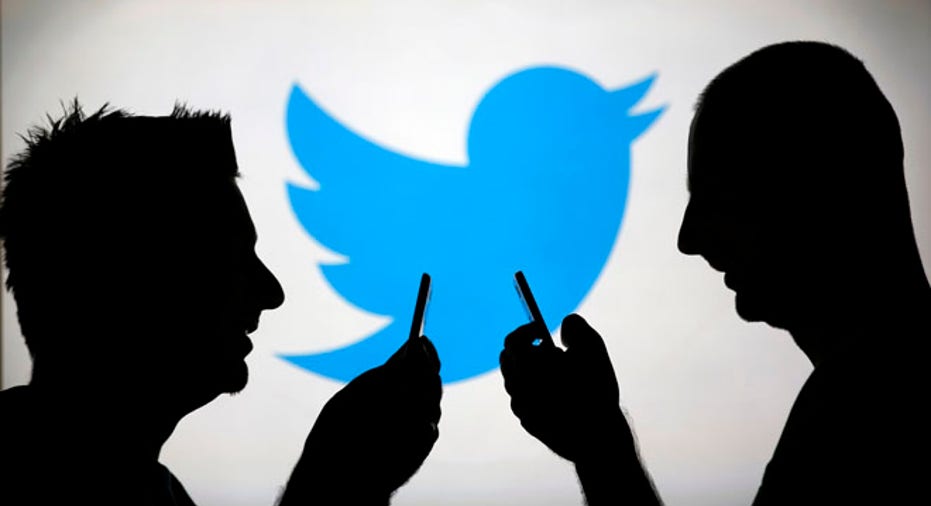 If your company's CEO isn't spending time on social media, he or she should be.
Employees view company executives who regularly use social media as better leaders, more trustworthy and better brand ambassadors, according to a new study from the social media and digital leadership firm BRANDfog.
The research discovered that 75 percent of U.S. employees believe C-Suite participation in social media leads to better leadership, up from just 45 percent a year ago. Additionally, about three-quarters of those surveyed think that executives who use social media to communicate the company mission and core values are more trustworthy.
"In today's hyper-connected, information-driven world, CEOs and senior executives are expected to have an active social presence," said Ann Charles, BRANDfog founder and CEO. "The survey results were definitive - social media is an extremely undervalued channel for managing brand reputation, building brand trust and better leadership."
The study also revealed that more than 80 percent of employees believe that executive use of social media raises brand awareness and that social media is a valuable public relations channel for managing brand reputation.
In addition, those surveyed think that CEOs who participate in social media can build better connections with customers, employees and investors. Eighty percent of employees said actively engaging on social media helps to enhance the image and reputation of C-Suite executives as forward-thinking, trend-setting leaders.
Charles said what's often missed in discussions about social CEOs is the inherent risk leaders take by ignoring it. She said brand conversations take place on Twitter, LinkedIn, Tumblr, Medium, YouTube, Instagram and elsewhere even when management is not looking.
"Their social presence humanizes the brand, allowing CEOs to be seen as real, accessible individuals," she said. "Today's leaders have the ability to use social media to join industry conversations, directly influence public perception and shape the reputation of their brands."
The study was based on surveys of 500 U.S. employees.
Originally published on Business News Daily.