CEO Turnover Hits Highest Level in Six Months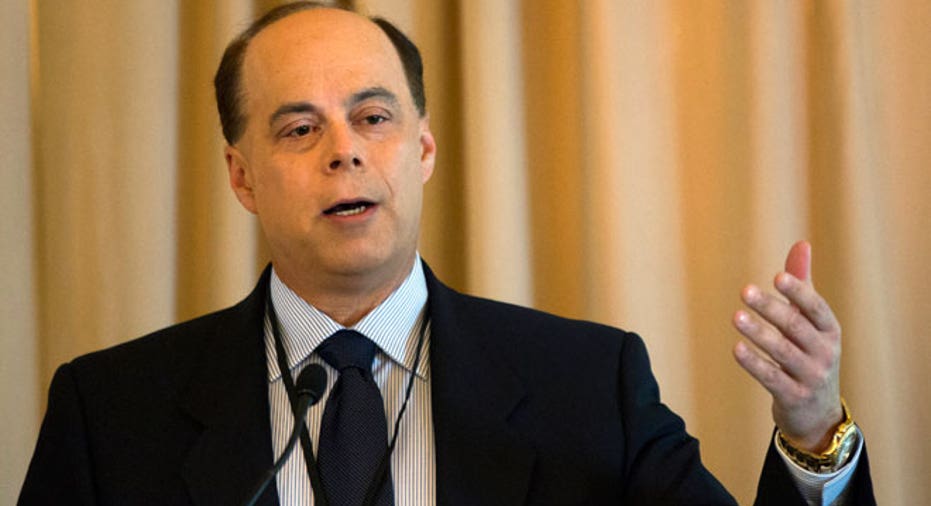 August recorded the highest number of CEO departures in six months, as a slow economic recovery continued to pressure chiefs to improve corporate performance, according to an industry report released Wednesday.
The number of chief executive officers leaving jumped to 104, a 20.2% increase from the 83 that departed in July and the highest number since February, which also recorded 104, according to data compiled by outplacement service Challenger, Gray & Christmas.
The latest month brings total CEO changes since January to 796, which is 2.5% lower than the 814 that had departed in the first eight months of 2011.
Leading the turnover was health-care companies, which recorded the departure of 21 CEOs in August, followed by the government/non-profit sector, which saw 15 CEO changes last month, including Nancy Brinker of Susan G. Komen, who left her post following criticism amid a funding rift with Planned Parenthood.
The financial sector followed and saw its heaviest CEO turnover for the year in August, with 14 chief executives vacating their office, including the departure of E-Trade (NASDAQ:ETFC) CEO Steven Freiberg, who was ousted following a series of underperforming financials.
"As the economy continues its slow recovery, chief executive officers are under increasing pressure to show financial gains," Challenger CEO John Challenger said in a statement. "Freiberg's departure is the latest example, but we have seen numerous examples this year across several industries."
Another example was health-insurance giant Wellpoint (NYSE:WLP), which pressured ex-CEO Angela Braly to resign last month following shareholder pressure and weak earnings. Former Symantec (NASDAQ:SYMC) CEO Enrique Salem was replaced with the company's chairman at the end of July following deteriorating stock prices and flat profits.
That's not to mention the revolving C-suite door at Yahoo (NASDAQ:YHOO), which hired its fifth CEO, Marissa Mayer, in as many years in July as part of efforts to turn around the company's lackluster earnings and tepid growth.
"It seems to be constantly searching for a leader who will make it competitive with rival Google," Challenger said.
Resignation tends to be the most cited reason for a CEO departure, with 23 recorded in August and 228 occurring so far this year. Another highly cited reason is retirement, as 25 retired in August, bringing the total number to 168 since January.
The lesser named reason -- a CEO that has chosen or been forced to "step down" -- occurred 25 times in August, according to Challenger.