CEO Sketches Out New Yahoo, Vows Business Refocus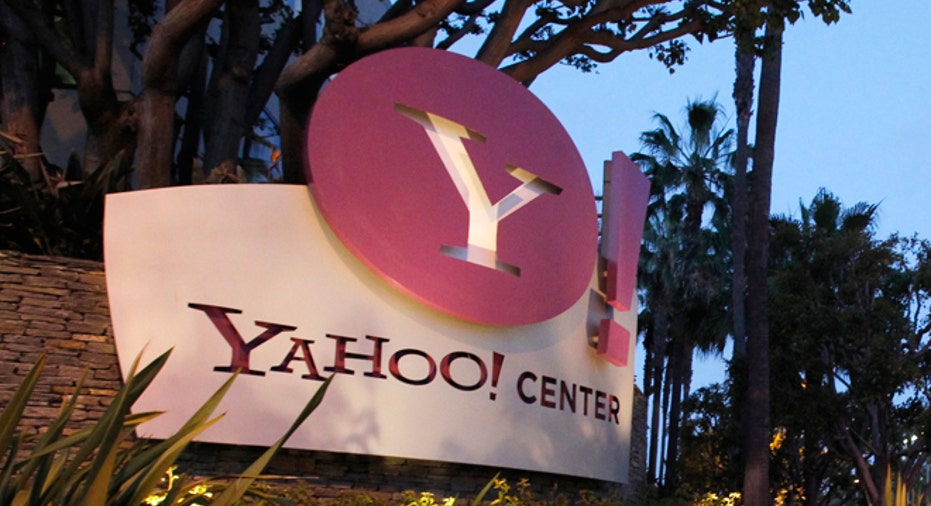 Yahoo Inc CEO Scott Thompson unveiled details of how the struggling Internet company will be reorganized, addressing employees just days after unveiling the deepest round of job cuts in years.
Thompson, who took over last year from the brash and occasionally foul-mouthed Carol Bartz, said in an internal memo on Tuesday that the company would be organized along three core divisions, effective May 1.
Once a dominant Internet media and search powerhouse, Yahoo's growth has been eclipsed by Google Inc and Facebook. The company announced last week it would lay off 2,000 people and set in motion a broad restructuring to try to revive the business.
"To be very clear, our highest priority is winning in our core business, and that will earn us the right to pursue new growth opportunities," Thompson said in the memo ahead of an all-hands staff meeting later on Tuesday.
The company's three new divisions include a consumer arm, which will focus on media content under Ross Levinsohn; "connections" like Flickr, search and e-mail; and e-commerce.
A new "regions" division will deal with advertisers, while a technology division will handle Yahoo's infrastructure and platforms.
"You will hear more from our business leaders about their plans to move each of these groups forward in the coming days and weeks," Thompson said in the memo.
"Ultimately, only our customers will decide whether we win or lose in the market."
As expected, the new structure does away with a centralized products group that straddles several client types, formerly headed by Blake Irving, who will depart in coming weeks and is not expected to be replaced.