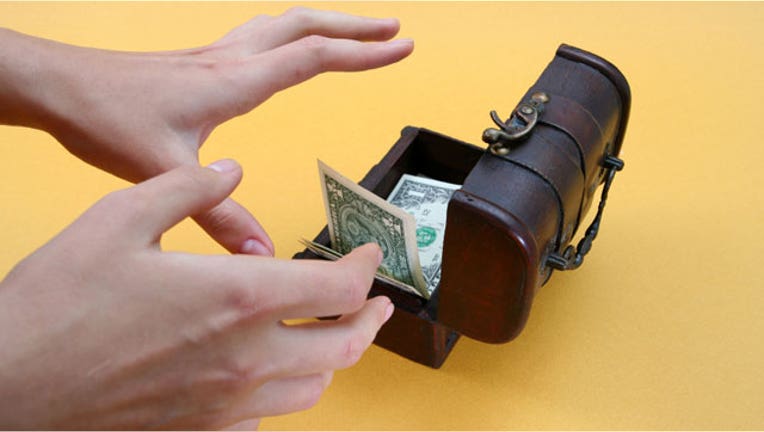 Following this week's meeting of the Federal Reserve's Open Market Committee, the quantitative easing program known as QE3, signifying a third round of quantitative easing, was expanded. The rate-setting committee also voted to keep benchmark interest rates extremely low.
With Operation Twist ending at the close of 2012, outright purchases of $45 billion in Treasury securities will be added to the $40 billion of mortgage-backed securities that the central bank is buying every month under QE3.
As this move slightly increases the level of support in the economy, it could push the yields on Treasury securities even lower, which means mortgages may get even cheaper. Good news for homebuyers is bad news for savers who rely on certificates of deposit because CD rates could fall even more as well. If banks earn less on loans, they have no choice but to pay less on savings vehicles such as CDs.
What did you think of the results of this week's Fed meeting?
Get more CD and Investing News with our free weekly newsletter.
Follow me on Twitter: @SheynaSteiner.