CBS's Showtime Streaming Service to Start in July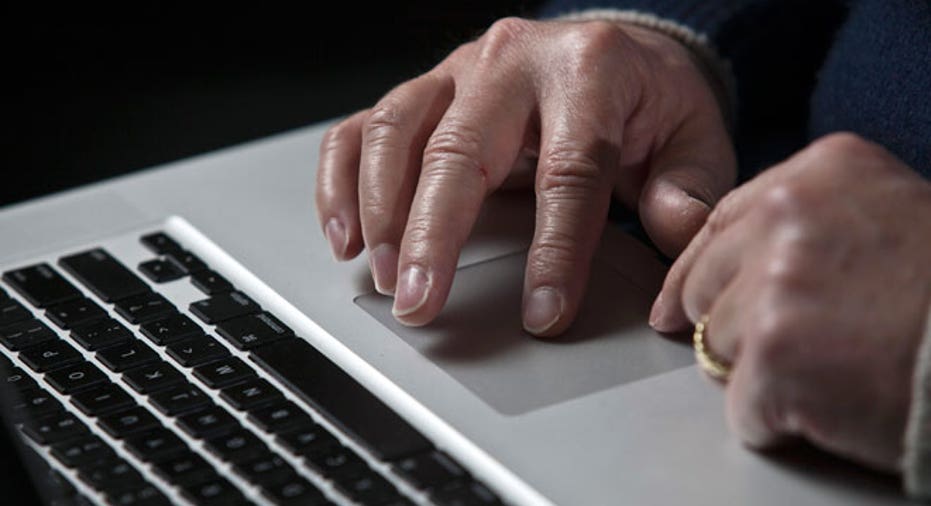 CBS Corp said television network Showtime will premiere its online streaming service on Apple Inc's devices on July 12.
The service will compete against Time Warner Inc's standalone streaming service, HBO Now.
HBO's service started in April on Apple devices in time for the season premiere of its hit series "Game of Thrones".
Showtime's service is priced at $10.99 per month, while HBO Now costs $14.99.
The Showtime streaming service can be used to view programs such as "Masters of Sex", "Shameless" and "Homeland".
CBS said other platforms and providers will be announced at a later date.
(Reporting by Anya George Tharakan and Subrat Patnaik in Bengaluru)