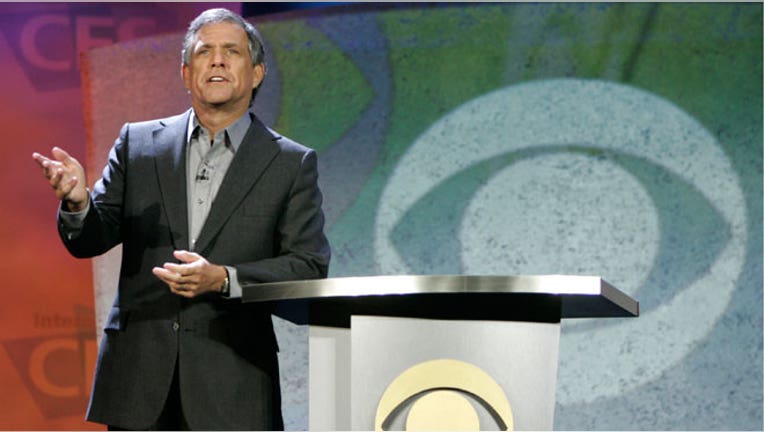 CBS (NYSE:CBS) Chief Executive Les Moonves responded Tuesday to a letter from his counterpart at Time Warner Cable (NYSE:TWC), pushing back against the cable company's proposals to end a blackout.
The two sides have sparred over how much the pay-TV provider should pay CBS for the right to carry its programming. A negotiating deadline passed Friday and kicked off a blackout of CBS channels on Time Warner Cable systems in New York, Los Angeles, Dallas and other markets.
On Monday, Time Warner Cable CEO Glenn Britt wrote a letter to Moonves suggesting the two sides agree to a new deal based on a combination of old terms and new economics the cable company "reluctantly" accepted.
Britt also proposed an unusual alternative, saying his company would be willing to carry CBS on an "a la carte" basis at a price of CBS's choosing.
"This way, rather than our debating the point, we would allow customers to decide for themselves how much value they ascribe to CBS programming," Britt wrote.
Moonves responded in his letter Tuesday morning that he hasn't spoken to Britt in more than a week. He said the Time Warner Cable chief's letter didn't include a "sincere or helpful proposal."
"Anyone familiar with the entertainment business knows that this is an empty gesture. The economics and structure of the cable industry have created a certain way that content is distributed and compensated," Moonves wrote in reply. "We both know that a true a la carte universe is not one that Time Warner Cable welcomes."
Moonves also criticized Time Warner Cable for not providing a mark-up of CBS's 100-page proposal and for pulling CBS programming rather than accept a proposed one-week extension.
Britt had said Time Warner Cable offered a one-year extension with retroactive terms, accusing CBS of trying to drag out the negotiations closer to the NFL season.
Moonves urged the cable provider to "return to the negotiating table and talk about the real issues that separate us."
Shares of CBS were up 14 cents at $54.00 in early morning trading. Time Warner Cable slipped 52 cents to $115.90.