CBS to Launch Video Streaming Service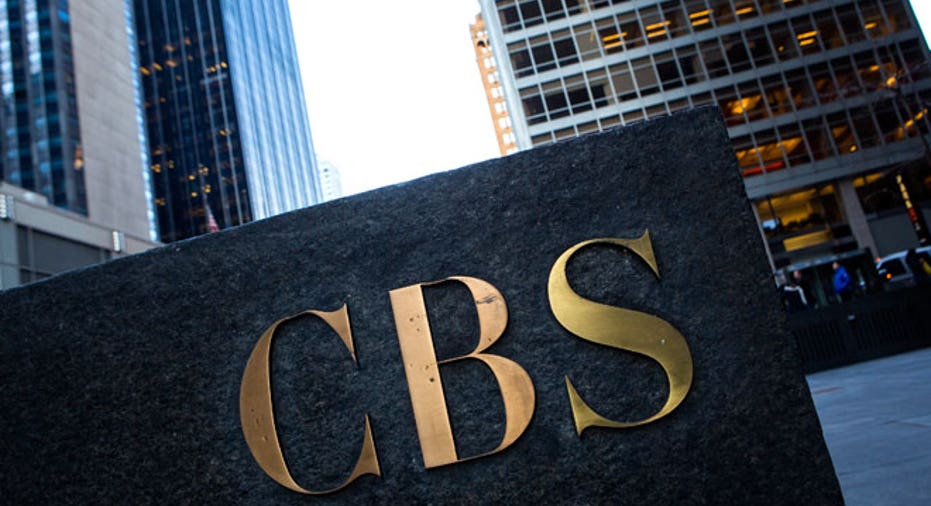 CBS Corp said it would launch digital subscription-based video on demand and live streaming services for its television network.
The announcement comes a day after Time Warner Inc said its HBO channel would launch a standalone online streaming service next year as more customers move to the internet to get their daily dose of entertainment.
This is likely to add more pressure on pioneer Netflix Inc, which on Wednesday said it signed up fewer video streaming subscribers than forecast for the quarter that ended in September.
The move to go "over-the-top" - media jargon that means consumers can watch the channel with only a broadband connection - by HBO and CBS could spur more people to dump their cable subscriptions.
CBS All Access will be available from Thursday for $5.99 per month.
Apart from episodes of 15 prime time shows available a day after they air on TV, CBS All Access will provide subscribers with past seasons of eight current series and classics such as Star Trek.
CBS All Access will be available on other major connected devices in the coming months, the company said.