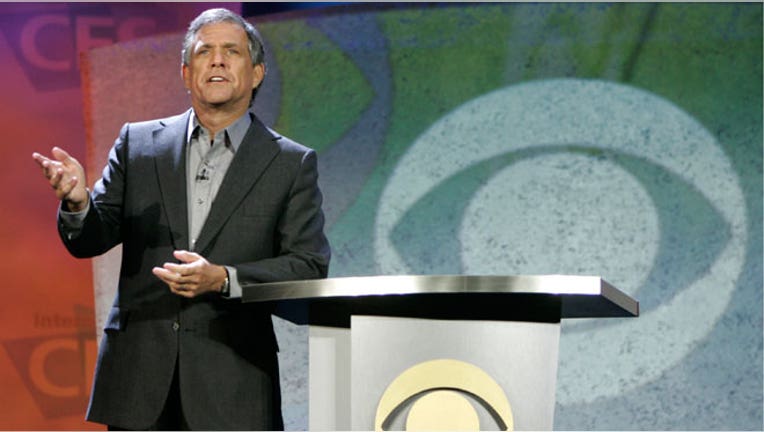 CBS (NYSE:CBS), still in the middle of a dispute with Time Warner Cable (NYSE:TWC), announced on Thursday a new carriage agreement that includes wider distribution of its CBS Sports Network on Verizon Communications' (NYSE:VZ) FIOS TV.
The companies didn't disclose terms of the deal, which also continues the retransmission of other CBS-owned stations.
Terry Denson, Verizon's president of video content and strategy, said in a statement that the company "continues to address areas of change where necessary in current policies to better reflect the interests of consumers."
CBS said its cable sports network will "dramatically increase" its distribution on FiOS, while an existing agreement is in place for Showtime and Smithsonian.
FiOS will also continue to provide CBS programming through its free video on demand service.
"This deal was reached in a short period of time, and CBS has once again achieved fair value for our over-the-air rights," said Ray Hopkins, CBS's president of television networks distribution.
Meanwhile, CBS continues to spar with Time Warner Cable, the second-largest cable operator, over how much money it should receive for the distribution of its programming. The dispute led to a blackout of CBS stations that has lasted nearly three weeks. The blackout covers about 3.5 million Time Warner Cable subscribers in markets like New York, Los Angeles and Dallas.
In a memo to employees, CBS Chief Executive Les Moonves said Time Warner Cable "has been offered almost exactly the same deal for CBS carriage to which Verizon has agreed." He also noted that Verizon has more subscribers than Time Warner Cable in the blacked-out markets of New York, Los Angeles and Dallas.
"In many aspects of the deal, Time Warner Cable is demanding different terms than any other company in the business. I am frankly mystified by what appears to be a lack of urgency to resolve this matter for their customers," Moonves wrote in the memo.
The companies did agree Wednesday to temporarily lift the blackout for upcoming political debates in New York City.
Time Warner Cable also announced that it would give subscribers in blackout areas a free preview of the Tennis Channel during the U.S. Open.
Shares of CBS were up 2.6% at $52.18 in early morning trading, while Verizon was trading 27 cents lower at $47.00. Time Warner Cable rose 1% to $109.21.