CBS Outdoor Aims To Raise Up To $560 Million in IPO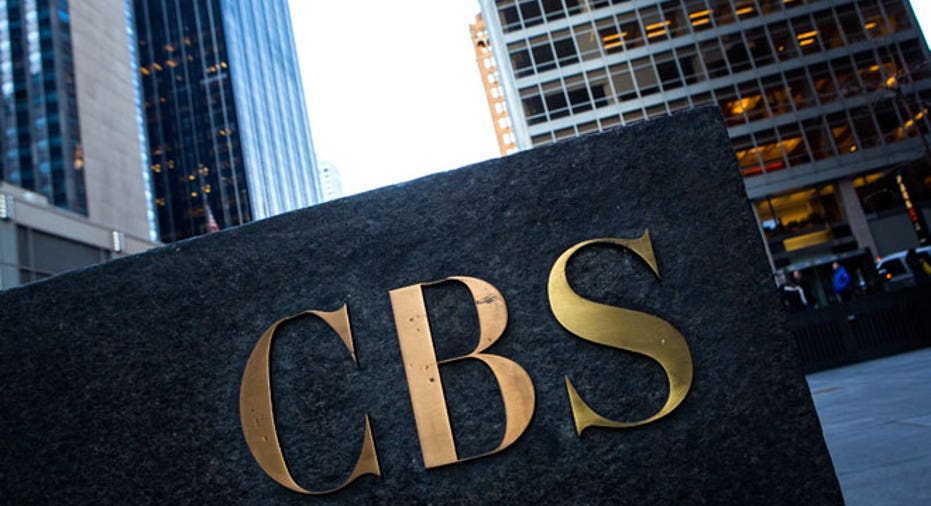 Outdoor advertising company CBS Outdoor Americas Inc said it planned to raise up to $560 million in an initial public offering of its common shares, valuing the company at about $3.36 billion.
CBS Outdoor, part of media conglomerate CBS Corp, expects its offering of 20 million shares to be priced between $26 and $28 each, the company said in a filing with the U.S. Securities and Exchange Commission on Monday. ()
CBS, which will reduce its stake to 83 percent after the offering, plans to convert CBS Outdoor into a real estate investment trust (REIT).
As a REIT, it can avoid paying corporate-level income taxes if it distributes at least 90 percent of its taxable income to shareholders in the form of dividends.
CBS Outdoor, which competes with Clear Channel Outdoor Holdings Inc and Lamar Advertising Co, said net income rose 27 percent to $143.5 million on revenue of $1.29 billion in 2013.
CBS Outdoor had about 330,000 displays in the United States and about 26,200 displays across Canada and Latin America as of Dec. 31. The company has displays in some of the most heavily trafficked locations such as the Bay Bridge in San Francisco, Sunset Boulevard in Los Angeles and Grand Central Station and Times Square in New York City.
Outdoor advertising companies have been converting their traditional billboards to digital billboards as it allows them to run multiple ads on each display.
The company expects to list on the New York Stock Exchange under the symbol "CBSO".
Goldman Sachs, BofA Merrill Lynch, J.P. Morgan and Morgan Stanley are the lead underwriters of the offering.