CBO: Tax Breaks to Lift Deficit for First Time Since 2009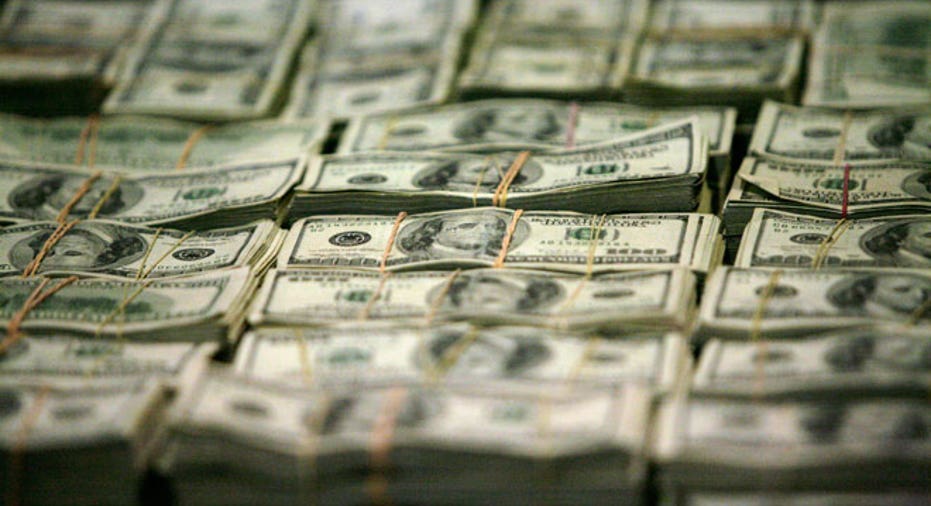 The U.S. budget deficit will grow sharply in 2016 after six years of declines, largely because of permanent tax breaks that Congress passed late last year, the Congressional Budget Office said on Tuesday.
The non-partisan CBO said the fiscal 2016 deficit will swell to $544 billion, or 2.9 percent of U.S. economic output, from $439 billion in fiscal 2015. The deficit peaked at about $1.4 trillion in 2009 during the deepest recession since the 1930s.
CBO said it forecast U.S. real gross domestic product growth this calendar year at 2.7 percent, slowing to 2.5 percent in 2017 and then an average of 2.0 percent between 2018 and 2020. (Reporting by David Lawder; Editing by Susan Heavey)