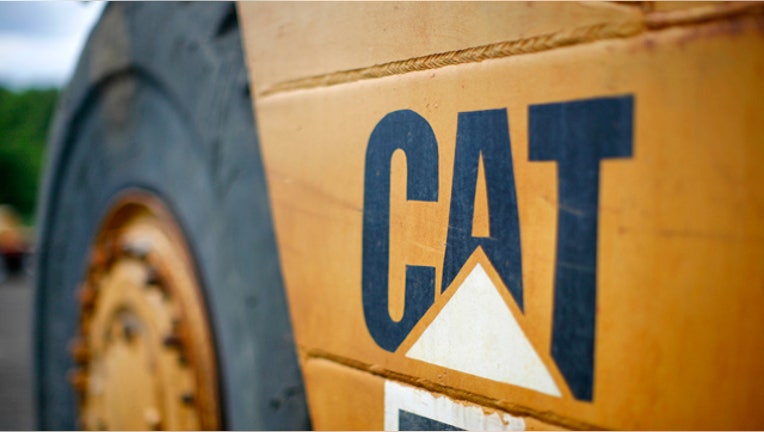 Construction and mining equipment maker Caterpillar Inc (NYSE:CAT)on Tuesday reported a lower net profit that came in below market expectations, due primarily to the recent drop in the price of oil and lower prices for copper, coal and iron ore.
The Peoria, Illinois-based company reported a fourth-quarter net profit of $757 million, down nearly 25 percent from $1.03 billion a year earlier.
Caterpillar reported earnings per share of $1.23, compared with $1.54 in the fourth quarter of 2013. Analysts had expected earnings per share for the quarter of $1.55.
(Reporting By Nick Carey)