Caterpillar Says Machinery Sales Fell in August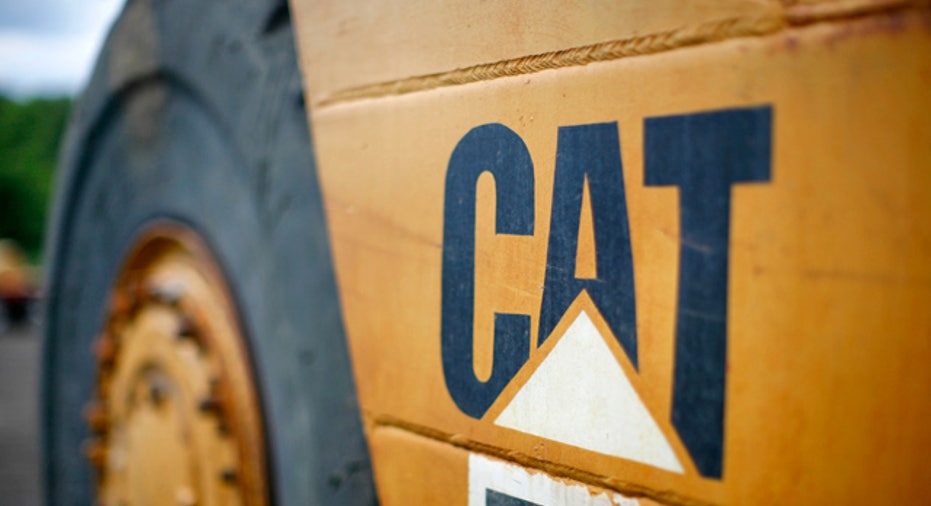 Caterpillar (NYSE:CAT) said Friday that sales of its heavy machinery fell 10 percent in August on weaker results outside of North America.
The Peoria, Illinois, company said in a regulatory filing that dealer sales of construction equipment slipped 1 percent for the month, compared with the same month last year, and resource-industry equipment sales dropped 33 percent. Energy and transportation revenue rose 4 percent compared to August 2013.
The company said machinery sales improved 8 percent in North America but fell in other regions.
Caterpillar reported $13.39 billion in sales of machinery, energy and transportation equipment during the second quarter. That was down 4 percent from the year-ago quarter, and Caterpillar's total revenue fell 3 percent to $14.15 billion. Construction industry revenue rose 11 percent in the second quarter and resource industry and energy and transportation sales declined.
Jefferies & Co. analyst Stephen Volkmann said dealers may start eliminating inventory if sales don't pick up. He kept a "Hold" rating on Caterpillar stock with a price target of $95 per share.
"The ability of Caterpillar stock to continue to shrug off weak sales fundamentals remains an open question in our view," he wrote.
Caterpillar Inc. shares lost $1.83 to close Friday at $102.51.